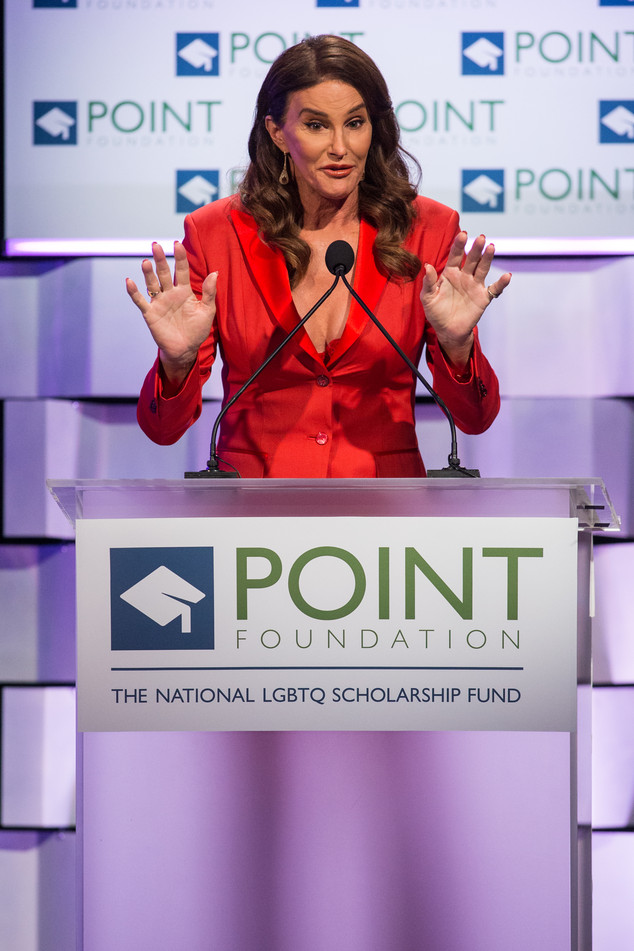 Paul A. Hebert/Invision/AP
Caitlyn Jenner has always had a way to motivate people with her speeches, so she's going to do just that.
E! News has confirmed with Jenner's rep that the 65-year-old is hitting the road and going on a five-city speaking tour with called "Unique Lives and Experiences." The organization bills itself as "North America's foremost women's lecture series" and has previously hosted speakers ranging from Jamie Lee Curtis to Sissy Spacek, Joan Lunden and Hillary Clinton. (GossipCop.com was first to report news of the tour.)
As of now, the company's site announcing the tour has not revealed what Jenner will discuss during her lectures, though presumably she will treat fans to an intimate and wide-ranging talk about her transformation over the past year.
The tour will kickoff next year and stop in Toronto, Vancouver, Denver, San Francisco, and Seattle beginning in late February of 2016. Tickets are already on sale, with prices ranging from $40 to just over $500 for a VIP package. According to the ticket sites, a VIP ticket for one of the "intimate and personal evenings" includes access to a "post-show meet and greet, refreshments and photo opportunity."