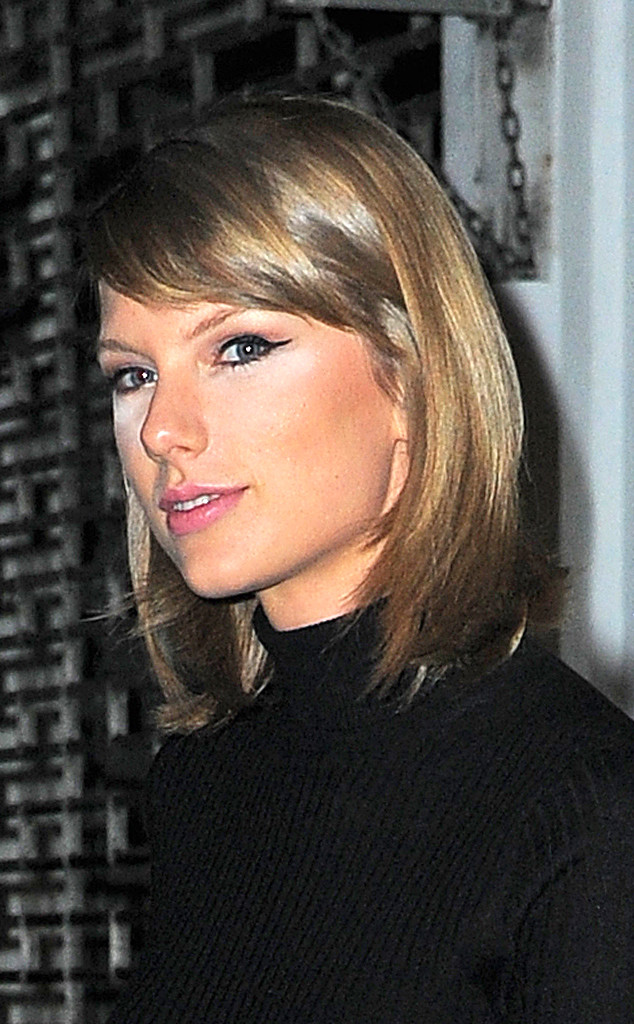 Josiah Kamau/BuzzFoto via Getty Images
You might not be on the same level as Taylor Swift, Demi Lovato or any other celeb constantly in the limelight, but you are equally at risk of being caught wearing less-than-perfectly-applied makeup.
If you recall, earlier this month Taylor slayed in her usual cat-eye and otherwise on-point makeup, only to be photographed with poorly applied HD finishing powder under her eyes. The same thing happened to Demi not long before. To the naked eye, unblended HD powder is invisible but flash photography reveals every detail. Even if you have no plans on being photographed up close, New York makeup artist Ashley Rebecca insisted that best practice is to be prepared for anything. To make sure that you never get caught with unblended finishing powder, Ashley shared her tips.