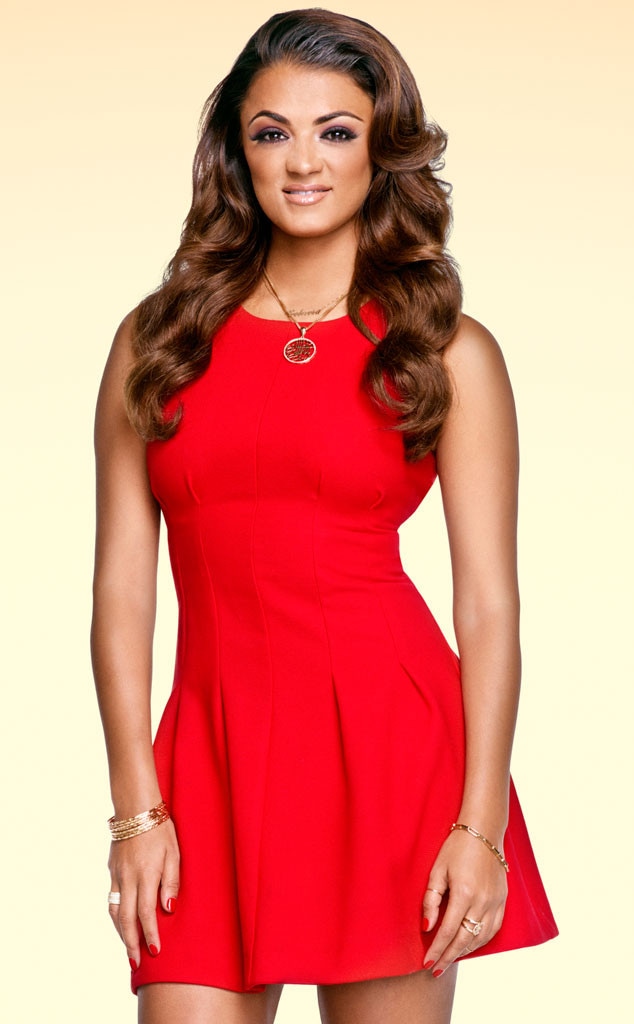 Tommy Garcia/Bravo
Golnesa "GG" Gharachedaghi is starting a new chapter.
The Shahs of Sunset star, 33, took to Instagram over the weekend to reveal that she will begin chemotherapy to help treat her rheumatoid arthritis.
She shared an inspirational quote that reads, "I want to inspire people. I want someone to look at me and say, 'Because of you, I didn't give up.'"
She explained to her followers in the caption, "Today is the day I begin the process of chemotherapy. Never have I ever been so scared yet so excited at the same time. I'm scared because, well, the f—king obvious, it's chemo! But I'm excited because for 5 years I've put this off because of my fear of the word 'chemotherapy' and I've now reached a place of acceptance."
She continues, "My RA is working in overcharge and my health has not been getting better. But today I will take charge and hope for a better tomorrow. Hopefully I will inspire others to not be afraid as well. Thank you all for always being so supportive of me on this journey. Wish me luck!!!"
Last week, the reality star discussed her plans for chemotherapy and showed her support of World Arthritis Day, sharing a photograph of her hands before and after surgery.
She wrote, "Today is World Arthritis Day! So to show my support, I have posted a pic of my hand the day after surgery and a pic today almost 3 months after."
She added, "I've had RA (rheumatoid arthritis) for over 5 years now and it's getting worse everyday. I have it in 32 joints. I've tried all forms of medicine and remedies but nothing has worked. In 2 weeks I will begin chemotherapy. Over 175 million people suffer from a form of arthritis. Help me bring awareness to this debilitating disease! #WorldArthritisDay."
We're wishing her a quick recovery!
(E! and Bravo are part of the NBC Universal family).