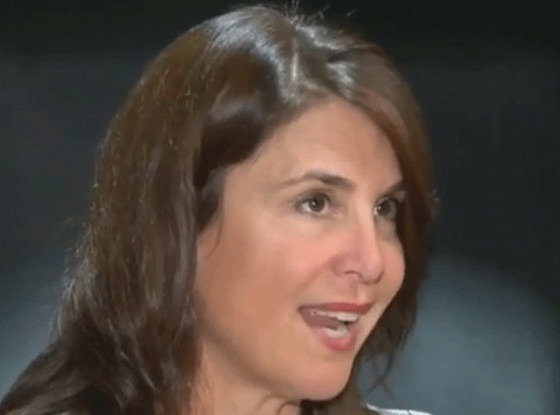 KCRA
The wedding may be off, but the act of giving is totally on!
Quinn Duane was five days away from her weekend wedding when she informed her mom and family that the ceremony was off.
Her fiancé had been having doubts and the couple ultimately decided to call it quits before saying "I Do." To make matters worse, KCRA reported that much of the $35,000 wedding had already been paid for and it was too late to cancel.
Instead of forgetting about the wedding venue and food they had ordered, the family including mom Kari Duane decided to do something so unexpected and full-on selfless. How about turn their supposed wedding reception into a feast for homeless people?
After reaching out to several homeless shelters, more than 90 adults and children arrived at Sacramento's Citizen Hotel where they were treated to a four-star feast including salmon, tri-tip steak and salad.
"To lose out on something so important to yourself and then give it to someone else is really giving," Erika Craycraft shared with KCRA after enjoying a meal with her family.
Husband Rasha Abdullah added, "When you're going through a hard time and a struggle for you to get out to do something different and with your family, it was really a blessing."
While the breakup was understandably tough on Quinn, the newly single 27-year-old still has a nonrefundable honeymoon to look forward to. In fact, she's headed to Belize with her mom this weekend.