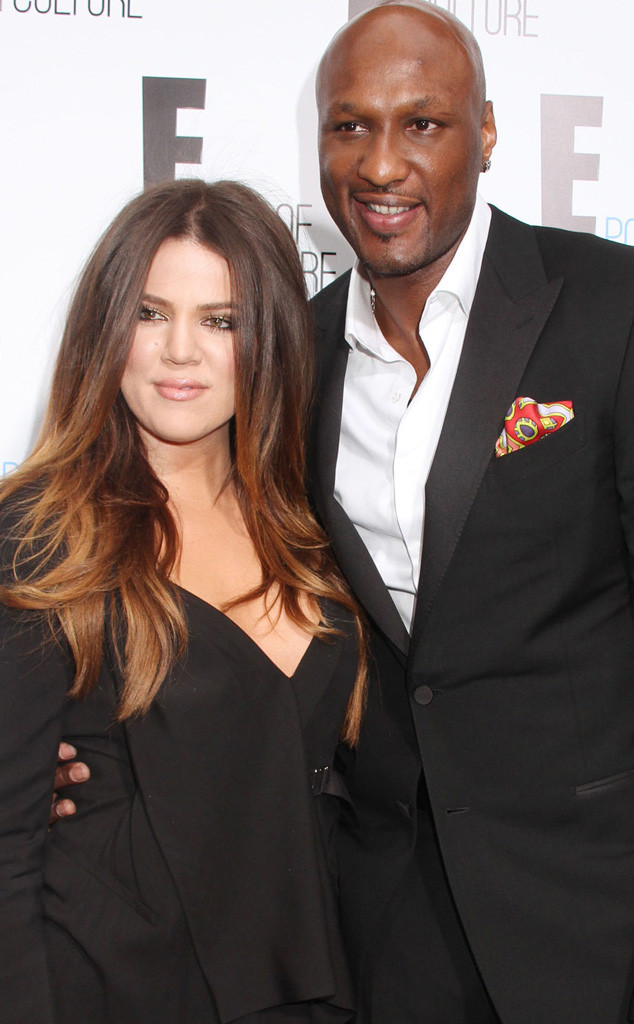 Nancy Kaszerman/ZUMAPRESS.com
We can only imagine what Khloe Kardashian is feeling right now.
Just when it seemed that her worst nightmare about what might happen to Lamar Odom was about to come true, he awoke from a coma Friday. Multiple sources told E! News that he was breathing on his own and had opened his eyes, with one insider relaying that Lamar looked at Khloe and said, "Hey baby," before going back to sleep.
But where do they go from here?
Khloe loved—and continues to love—Lamar. She has candidly laid that out there, letting the cameras take it all in when tried to keep their marriage together as he battled substance abuse, and when she lamented after they split up about wishing that they could still be together.
And if anyone wanted to see Khloe and Lamar stay together as much as they did themselves, it was the Kardashian family.