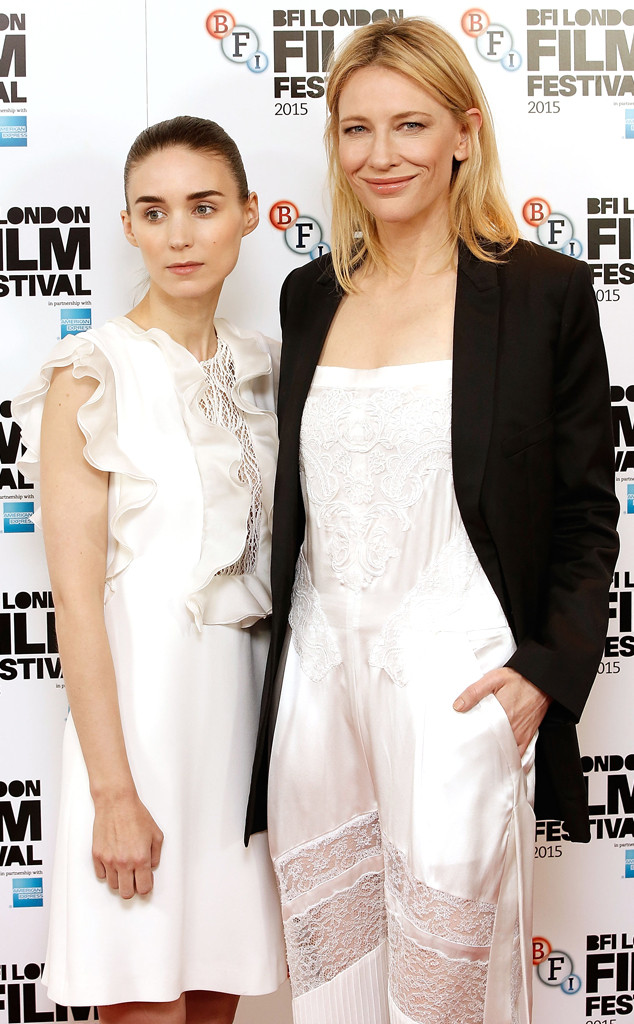 John Phillips/Getty Images for BFI
Cate Blanchett's had enough.
The 46-year-old actress doesn't think actresses playing strong roles should be the exception anymore—it should be the norm by now!
Per Yahoo U.K., Blanchett addressed the topic with reporters at the BFI London Film Festival. "Every time there's interesting, complex roles played by actresses on screen, someone says, 'Do you think this is a breakthrough?' and, 'Does this mean there's going to be more of the same?' We seem to find ourselves in the same conversation and that's somehow remarkable."