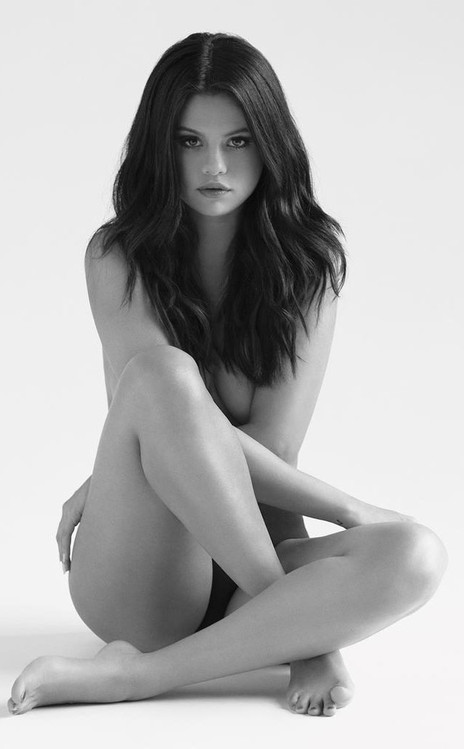 The rumor mill went wild last year when photos of Selena Gomez bathing with Cara Delevingne began circulating around the Internet, but the former Disney stars says the speculation didn't bother her—in fact, it did just the opposite!
In an interview with PrideSource, Gomez opens up about her sexuality and her relationship with the gay community, including her BFF Delevingne.
The "Good For You" singer says she really knew she made it when tabloids speculated about her having a secretly love affair with the supermodel.