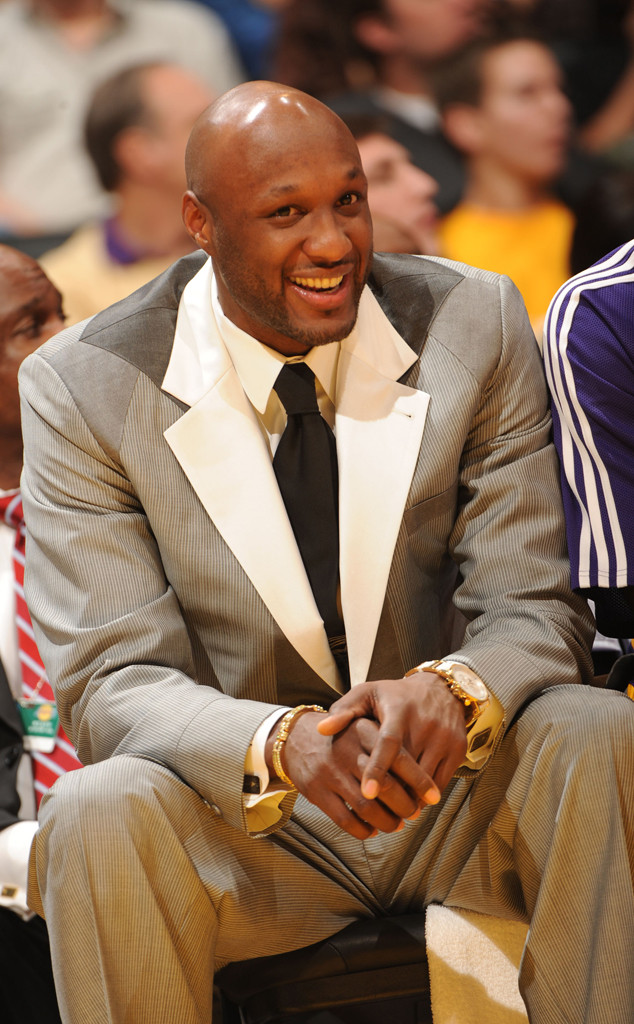 Noah Graham/NBAE via Getty Images
Lamar Odomremains hospitalized, and a source tells E! News that the situation "remains critical." The former NBA player is unconscious and isn't breathing on his own. Instead, he has the help of a ventilator, the insider says.
The situation is "no better, no worse. Nothing's changed. Everyone is praying for a miracle," the source tells us.
The source adds that doctors are preparing loved ones that, should Lamar's brain be functional, it could be a very "long term" process of coming out of a coma, if he does at all. The situation remains very unpredictable but "everyone" in the family is in Vegas.