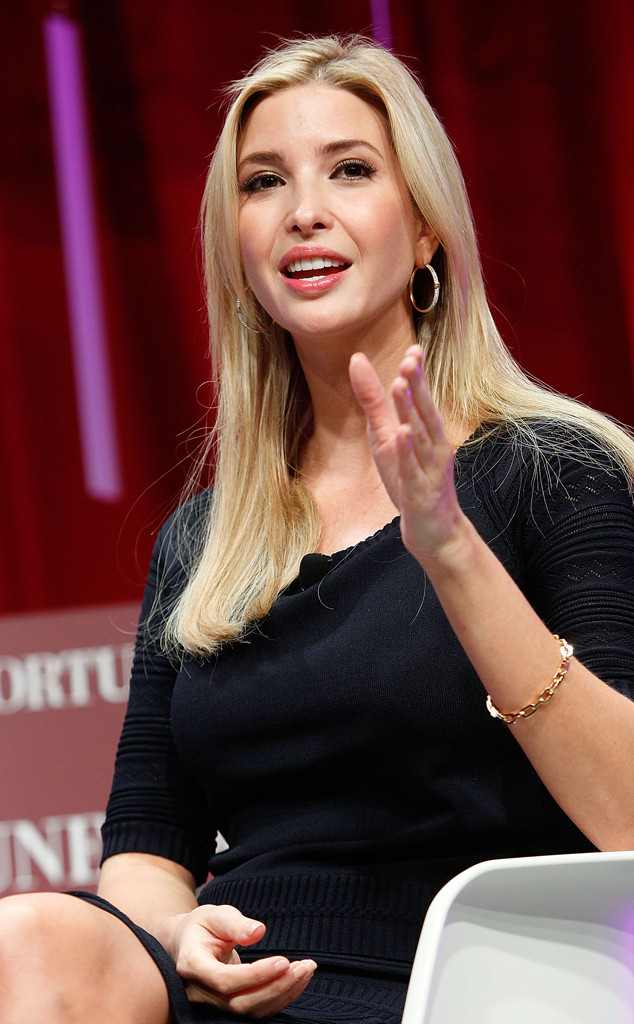 Paul Morigi/Getty Images for Fortune/Time Inc
Ivanka Trump, the potential future First Daughter of the United States, has mixed feelings about father Donald Trump's presidential bid.
The 69-year-old Republican real estate and business mogul had announced his candidacy, his first bid to become the U.S. leader, in a speech in June and Ivanka, who is 33 and has followed in her dad's footsteps in the business world, spoke at the podium at the event. She talked about his presidential bid at the Fortune Most Powerful Women summit in Washington, D.C. on Wednesday.
"Are you happy your father is running for president?" moderator and Fortune Senior Editor at Large Pattie Sellers asked.
"That's a complicated question," Ivanka replied. "Um, so, 'happy' is an interesting word."