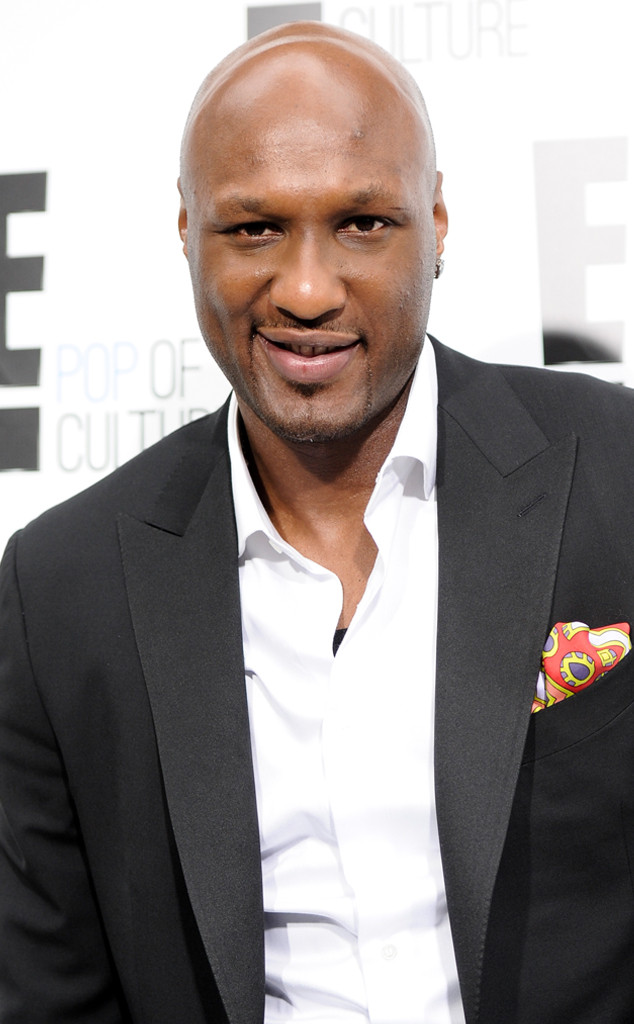 AP Photo/Evan Agostini
Even more details have emerged from the hours before Lamar Odom entered the hospital.
Dennis Hof, owner of the Bunny Love Ranch where Odom was found, tells E! News that the NBA player was having a great time while staying at Hof's home, which is attached to the brothel. He had been enjoying his time there before two girls found him unconscious yesterday afternoon at 3:30 p.m. local time.
"Everything was normal. From the time he got there he was in a great mood. He was having fun, eating like a horse and having a lot of laughs," Hof says. "He wanted a bottle of cognac, so we gave him a bottle of cognac."
Hof adds that Odom's behavior didn't spark any concern because he was in a good mood throughout his stay until he received a phone call Sunday that "bummed him out."