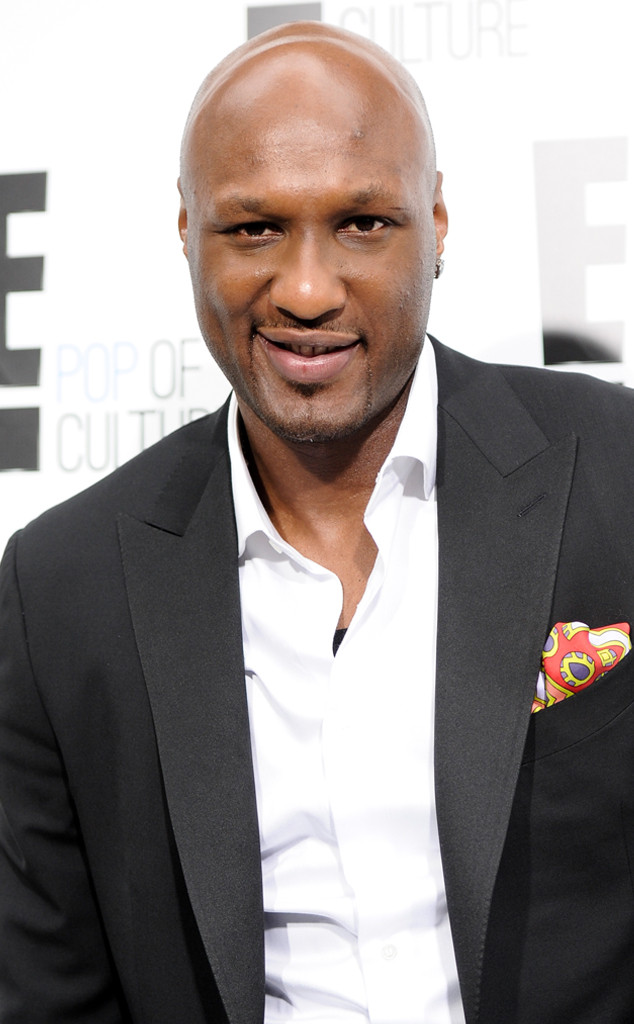 AP Photo/Evan Agostini
Lamar Odom is fighting for his life.
E! News has learned that the former professional athlete's condition remains "critical" after he was found unconscious at a Nevada brothel. Doctors intubated Odom, who has yet to regain consciousness, before he was transferred via ambulance to a local hospital in Las Vegas.
Odom was discovered in his room at Dennis Hoff's Love Ranch South on Tuesday by a member of the staff following days of partying. Employees immediately called 911 and followed the emergency operator's instructions to put Odom on his side when he began spitting up liquid. A source tells E! News were no illicit drugs found in his room.
E! News has also learned that the prognosis does not look good for Odom.