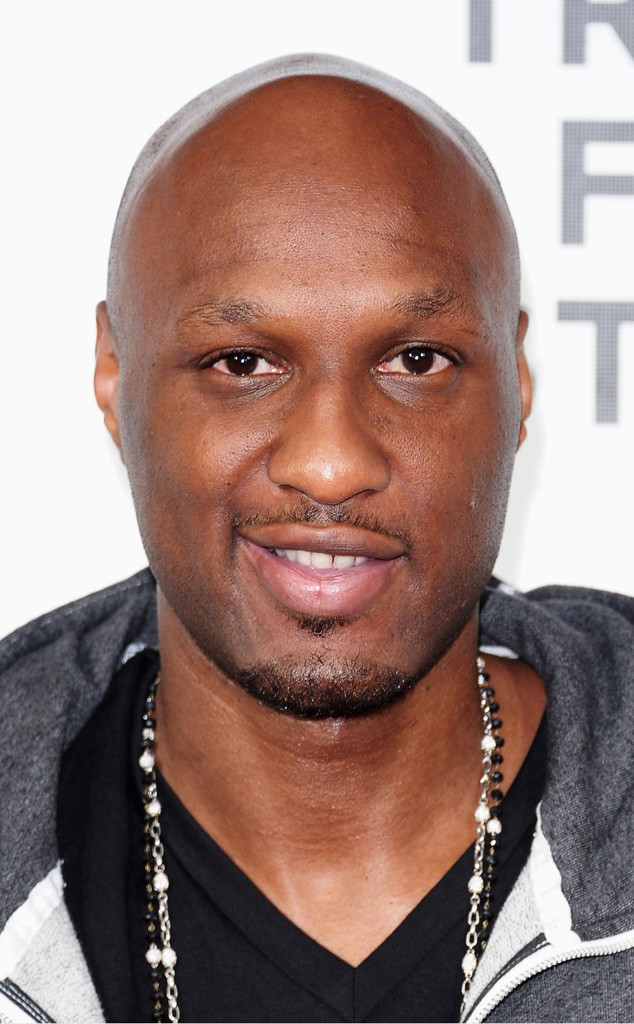 Michael Loccisano/Getty Images
New details surrounding Lamar Odom's medical emergency have been revealed.
E! News has learned that the former NBA star, who is currently hospitalized after he became unconscious in Nevada, was staying at a house that is attached to Dennis Hof's Love Ranch South in the town of Crystal (celebrities stay at the house when they visit the brothel), nearly 20 miles north of Pahrump.
Dennis Hof, owner of the Moonlite Bunny Ranch, tells E! News, "We picked him up at his home in Vegas in a gated community. He was in a great mood and having fun with the girls. We don't think he was doing drugs because he slept every night. He woke up in a great mood."