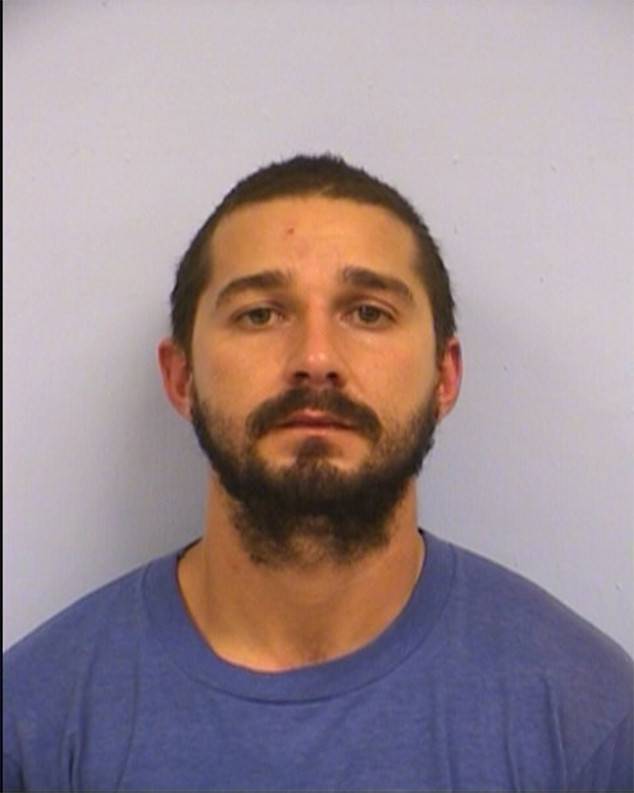 Austin Police Department
Shia LaBeouf is a strange dude, we already know that…but apparently that weirdness escalates quite a bit when he's drunk.
The 29-year-old actor was arrested in Austin, Texas, on Friday night for public intoxication. E! News has obtained the officer's testimony, recalling the bizarre encounter.
The affidavit states that LaBeouf was originally stopped for jaywalking with two other people across a busy street. As the officer approached the group, he says he noticed a "strong odor of an alcoholic beverage" emanating from the actor. The officer also says LaBeouf's speech was "slurred and thick tongued and his eyes were glassy and dilated."
As the officer and LaBeouf began talking, things got heated.