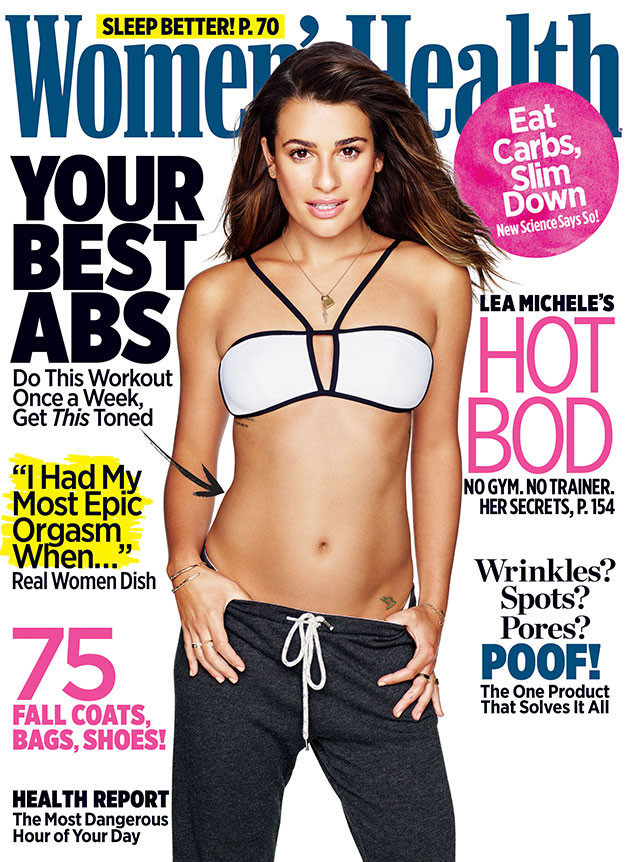 Eric Ray Davidson for Women's Health
Lea Michele (and her abs) look like they were meant to be on the cover of Women's Health!
The Scream Queens star, 29, shows off her fit physique in the magazine's November issue. She also opens up about how Glee changed her as a person and teases a possible Fuller House-esque reboot!
"All of our lives changed on Glee," she says. "I went from working on Broadway and living in New York to completely uprooting my life, moving to Los Angeles, being on a television show, having people know who I am. My life changed pretty drastically. We grew up a lot over those years and it was really an amazing experience, and nothing will ever be like Glee, but everything else will be uniquely on its own just as good."