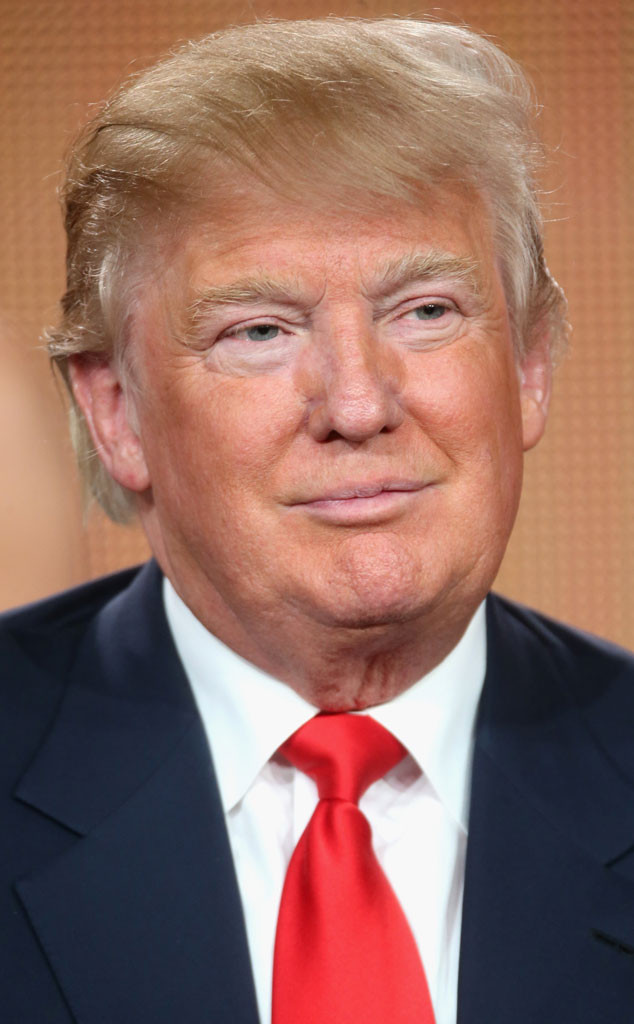 Getty Images
Hillary Clinton, Donald Trump sees your Saturday Night Live season 41 premiere cameo and raises you a hosting gig. NBC announced Trump will host the Saturday, Nov. 7 episode of the late-night NBC sketch series. Seriously.
Sia will be the musical guest for Trump's upcoming show.
This is Trump's second time hosting Saturday Night Live. The Republican presidential candidate and former host of The Apprentice previously hosted the show in 2004. This will be Sia's second appearance on the show as the musical guest.