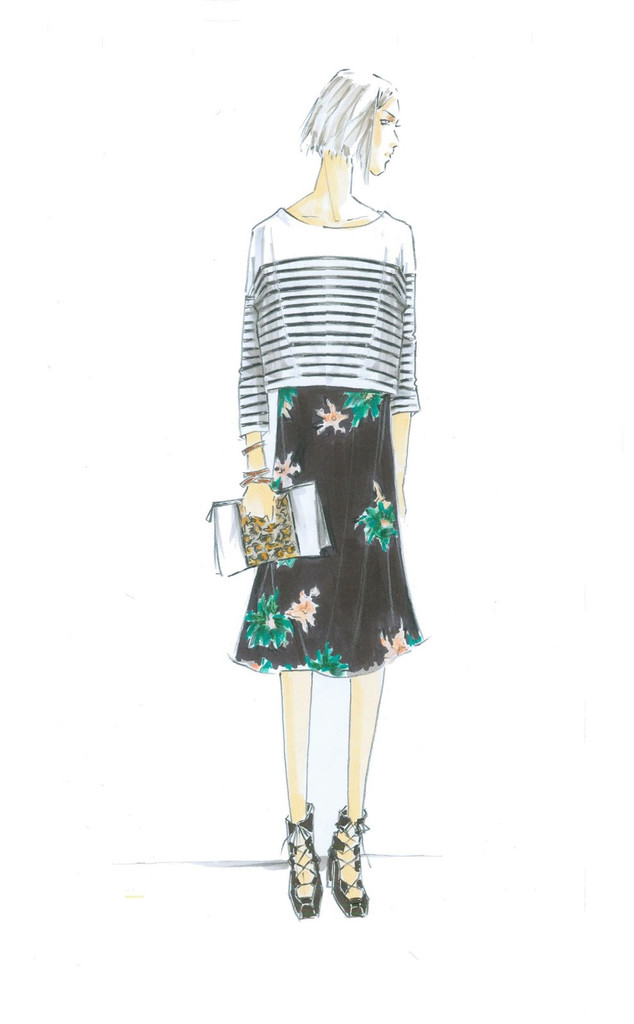 Target/Who What Wear
Prepare yourself: There's major news in the mega-retailer match making world this morning!
Always eager to tap familiar faces in the fashion industry—Adam Lippes, Lily Pulitzer, Phillip Lim, Altuzarra; the list goes on—Target is onto their next big style conquest, and this time they're ditching the designer route altogether in favor of a street style-friendly approach. And for the undertaking, they've recruited Who What Wear.
You might be familiar with the website as a mecca of said street style, celebrity outfit inspiration and of-the-moment fashion advice, all brought to you by former Elle editors Katherine Power and Hillary Kerr. But with Target's helping hand, the style site will launch an ongoing fashion and accessories line with the retailer, meaning that you'll be able to score new goods from the WWW collab season after season. The first collection will hit stores on Feb. 1, 2016, debuting in 800 Target locations across the nation plus Target.com and Who What Wear site.