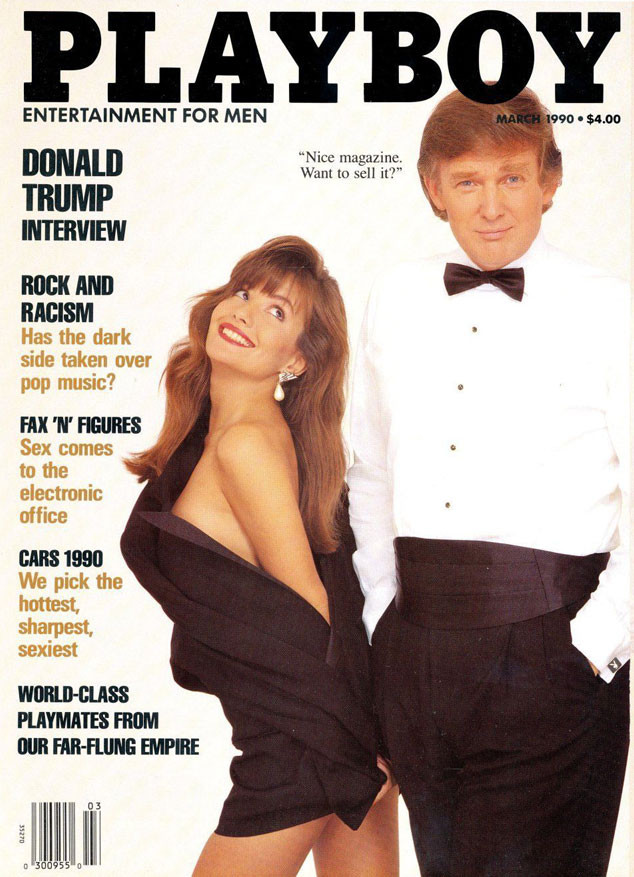 Playboy Magazine
It's official—Playboy is buttoning up.
The magazine that has become synonymous with the naked female form since its inception in 1953 by editor-in-chief Hugh Hefner revealed in a statement that times are changing—and so is Playboy's wardrobe. Starting with the March 2016 issue, nude photographs of models will no longer exist in any issue.
"Playboy will continue to publish sexy, seductive pictorials of the world's most beautiful women, including its iconic Playmates, all shot by some of today's most renowned photographers," the publication said in a statement. "The magazine will also remain committed to its award-winning mix of long-form journalism, interviews and fiction."