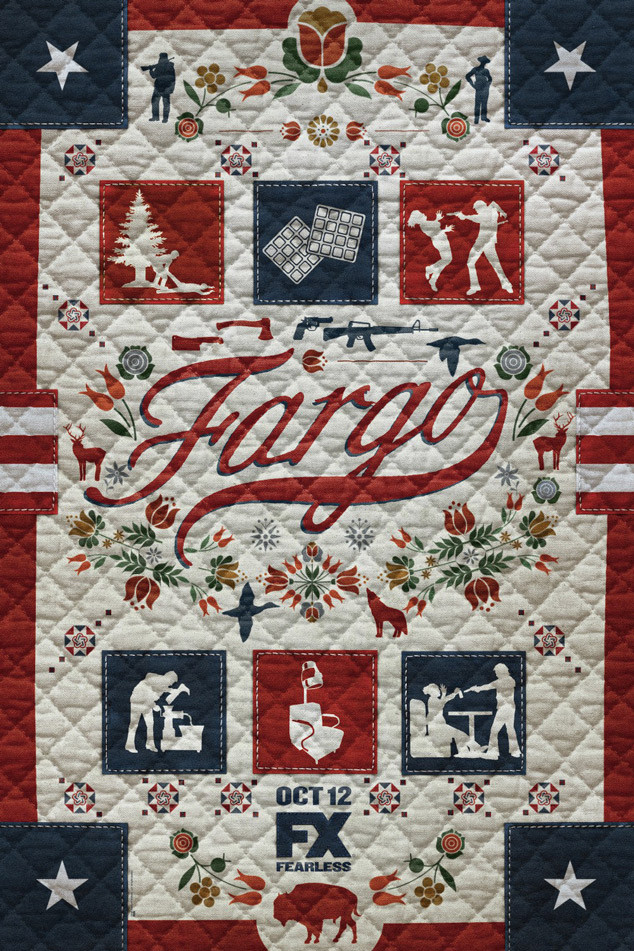 FX
Everyone, you can let out the collective breaths you've been holding as you waited to see if Fargo season two was going to be just as amazing as season one of the FX drama. Congratulations, Fargo team! It's still incredible. No True Detective disappointment here.
Creator Noah Hawley told E! News shortly before the premiere that he didn't worry too much about living up to people's expectations for new episodes.
"I feel a creative pressure to tell the best story that I can tell, but I like to say that network television trained me to do one year and out. I write novels also, so I'm used to putting 18 months of my heart and my soul into something and then starting something else. On some level that's normal for me," he says.