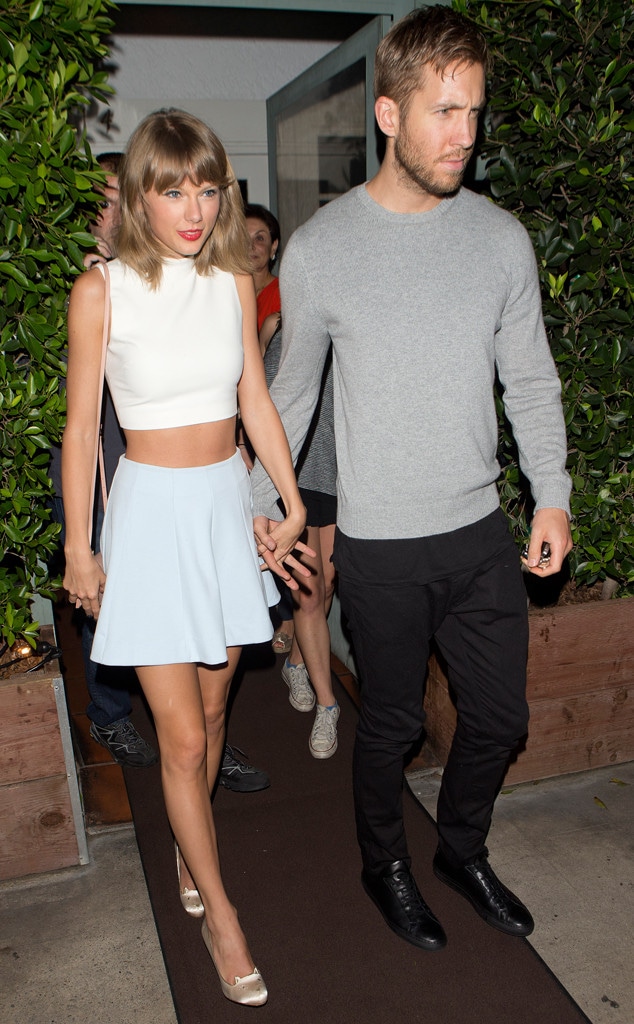 SPW / Splash News
Calvin Harris understands that there's one drawback to dating Taylor Swift: You instantly become a tabloid target.
He might be willing to put up with a few silly headlines, but he's not about to sit idly by when the claims turn salacious. So when Radar Online reported that Taylor broke up with Calvin over an alleged visit to a Thai massage parlor, the Scottish DJ took to Twitter to set the record straight—and even threaten legal action.
He wrote, "It's not going to be a 'happy ending' for everyone I sue for defamation of character for all these bulls--t stories bye bye"
Taylor's publicist Tree Paine seemingly shot down the tabloid's illicit claims as well, tweeting, "I've said it before and I'm saying it again, do not believe Radar Online."
Meanwhile, T.Swift seemed to have favorited his tweet, but otherwise stayed mum on the topic. On Monday afternoon, she promoted her Grammy Pro and Vogue Australia interviews on Twitter.
On another note, take a look at Taylor's 9 best music video moments below.
Watch:
Top 9 Taylor Swift Music Videos