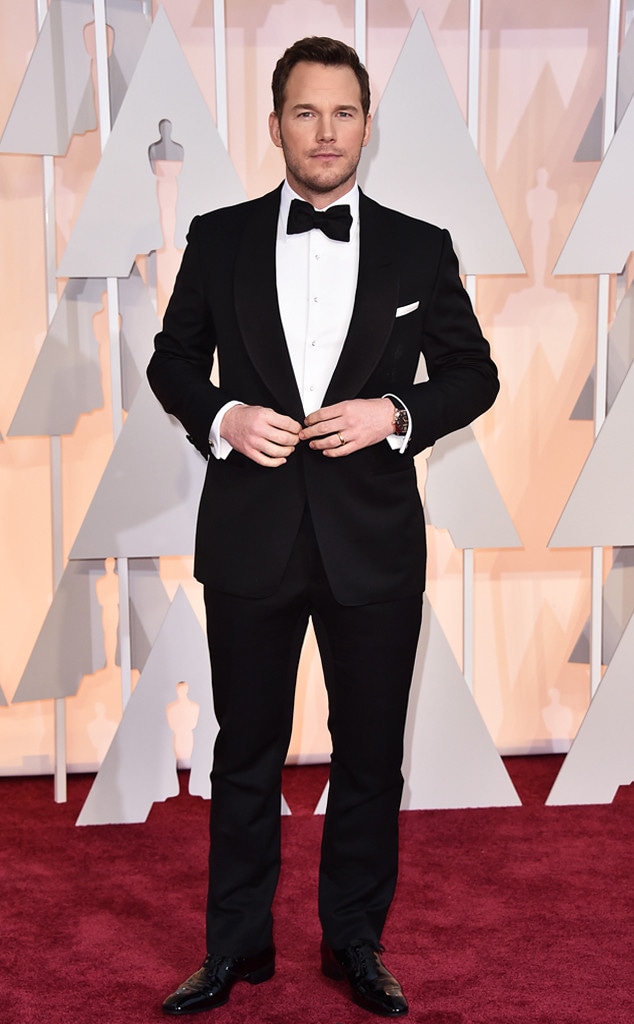 Jordan Strauss/Invision/AP
Chris Pratt is one of the biggest stars in the world, but apparently nobody knows that on the streets of New York City.
The Parks and Recreation veteran who is heating up the big screen with hits such as Jurassic World and Guardians of the Galaxy took to the streets with Billy on the Street's Billy Eichner for a lightning round game to test unsuspecting pedestrians on what they think of the Hollywood hunk's skyrocketing career.
Nobody really knew who he was—talk about a humbling experience!
Pratt and Eichner, who appeared on NBC's Parks and Rec together, zoomed around the streets serving up accolades for Pratt from Hollywood trades like The Hollywood Reporter and Deadline…and all but one person had no clue who he was. Hey, at least Pratt looked like he had a great time.
Billy on the Street kicked off its new season—its first on truTV—with Tina Fey where they played a game called LaTina Fey and the Emmy winner was tasked with naming 20 Latino performers. She couldn't.
Upcoming guests include Anna Kendrick, Jason Sudeikis, Sarah Jessica Parker, Julianne Moore and Bill Hader.
Up next for Pratt: A Guardians sequel, a Jurassic World sequel, the Magnificent Seven and Passengers (where he'll star alongside Jennifer Lawrence).
Billy on the Street airs Thursdays, 10:30 on truTV.
Watch:
Anna Faris Hopes Chris Pratt Will Guest Star on "Mom"