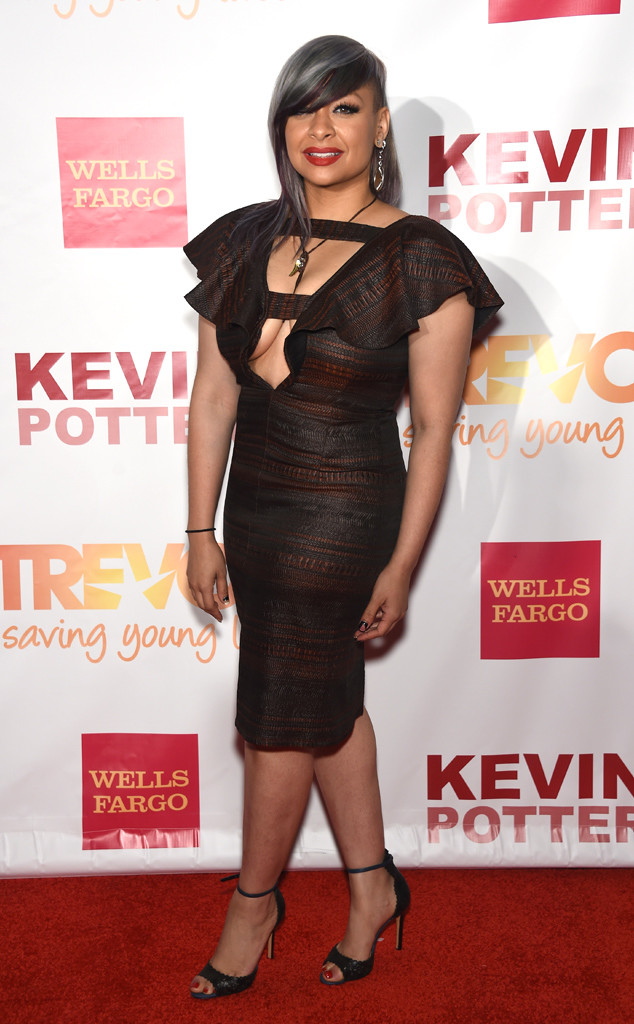 Dimitrios Kambouris/Getty Images for The Trevor Project
Raven-Symoné is trying to explain herself after recent comments on The View spurred some serious backlash towards the star.
In a Facebook post shared Sunday evening, the co-host clarified her remarks and promised that she has "never discriminated against a name."
"I'd like to begin by saying that I was not attacking a specific race, but repeating a name that was said in a viral video which has received over 2 million likes," she wrote to her 4.8 million followers. "My comment was in poor taste. My lack of empathy towards name discrimination was uncalled for....As an equal opportunity employer, I have never discriminated against a name....even though I said I would, it's not true."
During "Hot Topics" Thursday morning, the co-hosts were discussing a new study released in the Journal of Evolution and Human Behavior. The former child star would later share that she wouldn't consider any "ghetto" names if she were an employer looking to hire.