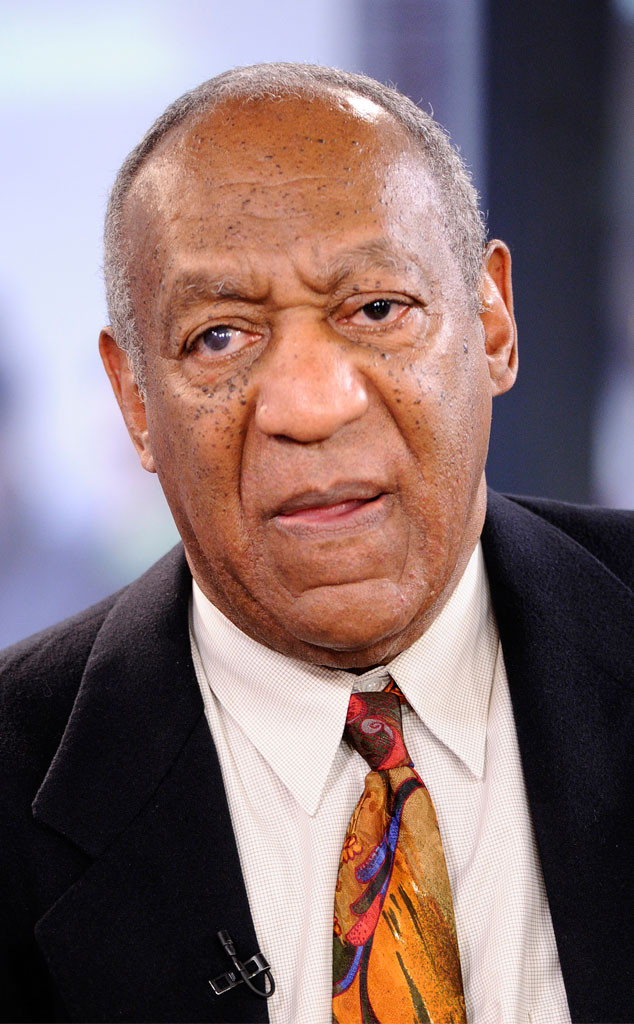 Peter Kramer/NBC/NBCU Photo Bank via Getty Images
A significant legal development has occurred surrounding Bill Cosby's scandal.
E! News has confirmed that the United States District Court of Massachusetts dismissed the longtime comedian's attempts to throw out a libel lawsuit brought by three women who say he sexually assaulted them.
We're told the court proceedings will continue with depositions and written discovery beginning as early as within the next two weeks, meaning Cosby can and likely will be deposed.
"This is a wonderful day," Joseph Cammarata, Esq, who represents the plaintiffs, told E! News in a statement.
"As we'd expected and hoped, the judge rejected every one of Mr. Cosby's attempts to throw the case out of court and allowed the case to proceed. We will take Mr. Cosby's deposition at the earliest possible moment. My clients look forward to moving the case forward and to restoring their good names and reputations."