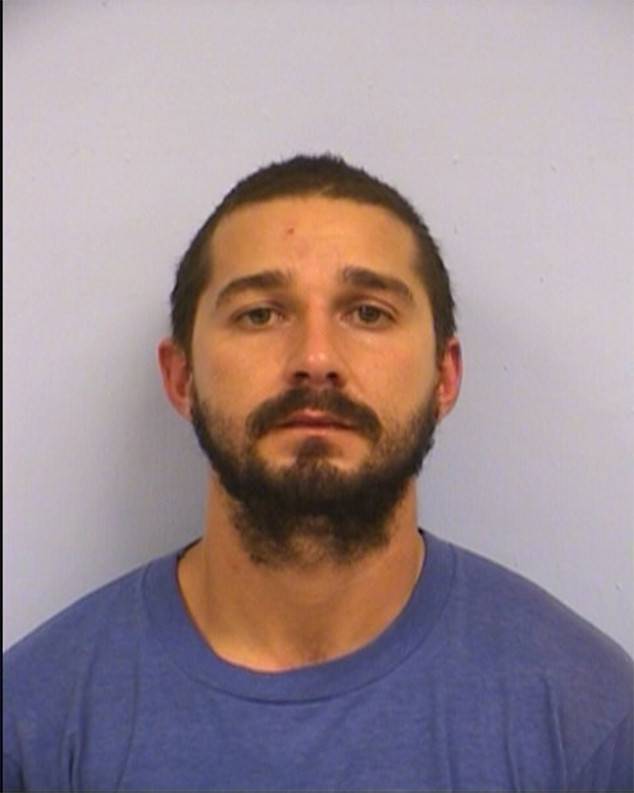 Austin Police Department
Shia LaBeouf got himself into trouble again.
The actor was arrested on Friday at around 7:30 p.m. outside of a bar on 6th Street in Austin, Texas, and charged with public intoxication, the Austin Police Department said in a statement obtained by E! News. It released a mug shot, which shows the actor sporting mustache and scruffy beard and wearing a blue T-shirt.
LaBeouf, who was in town for the Austin City Limits music festival, ran down the street and jaywalked in front of police, according to TMZ, who first reported the story, and officers gave the celeb a warning not to do it again.
Apparently, Shia didn't listen, and his antics caused authorities to put handcuffs on him and take him in. E! News has reached out to LaBeouf's rep for comment.
Shia's arrest quickly made it's way to the Twittersphere as locals who were also out at the bars tonight snapped photos and took videos of the 29-year-old being restrained by police.