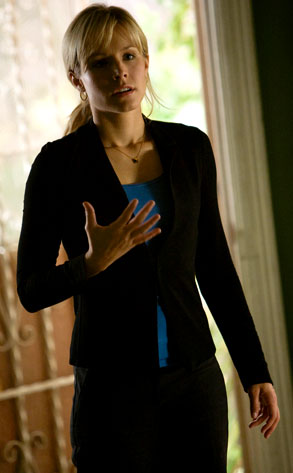 NBC/Adam Taylor
Chicken Little is totally right: The sky is freaking falling, and our Heroes are falling right down with it!

In tonight's ep, Heroes' iconic eclipse returned, yoinking superpowers from our superfriends, and—spoiler alert!—I have the 411 on how things will get way worse before they get better (including death for at least one major fan fave).

And Kristen Bell isn't the only CW star to come on board...I have the exclusive scoop on which One Tree Hill star has been cast on the show, and can spill the dirt on Luke's (Dan Byrd of Aliens in America) power! (Hint: He can make a mean chicken pot pie. Yum.)

Read on for the juice...