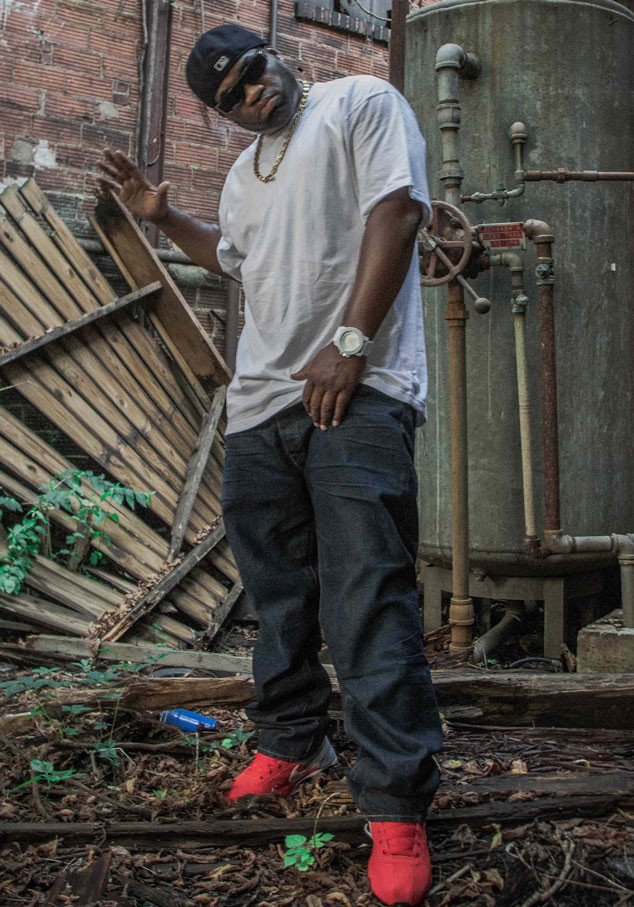 Koopsta Knicca/Facebook
Three 6 Mafia rapper Robert "Koopsta Knicca" Phillips died in Memphis Friday morning of complications from a brain aneurysm and stroke he suffered the previous Sunday, confirmed by fellow group member and producer DJ Paul.
Knicca had been on life support for less than a week while doctors advised that he was "in need of a miracle." Knicca's management team had created a GoFundMe account to raise money for medical costs in the event that he did wake up. The original member of the Oscar-winning rap group was 40 years old.
"Dr. Confirmed With Me That @koopstaknicca36 Passed This Morning at 12:55am. You Will Be Missed My Brother!!! Love U Koop!!! #ripkoopstaknicca," Paul commemorated on his Instagram account.
Paul elaborated on the death of his colleague in a statement. "My group member and brother for over 20 years," he said of his longtime friend. He "went in peace…Everyone who knew Koop knew he was very funny and the coolest guy ever. He will be missed. We made classics together that'll live on."