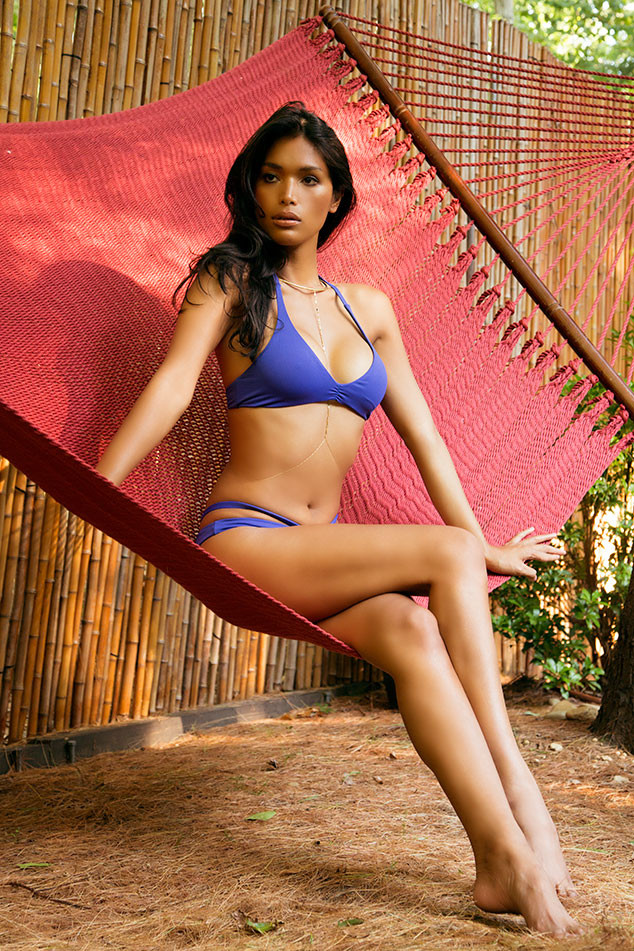 Galore
Geena Rocero has been open about her journey of being a transgender model, and although being genuine about who she is was a struggle in itself, there were other hurdles that the brunette beauty faced when it came to what was considered beautiful.
Speaking with Galore, the fashion model explained that she grew up in the working class neighborhood in the Philippines, and found a bit of solace when it came to competing in transgender beauty pageants.
"I never really thought of myself as beautiful when I was young, but joining the pageants allowed me to express myself and to gain better self confidence," she says.