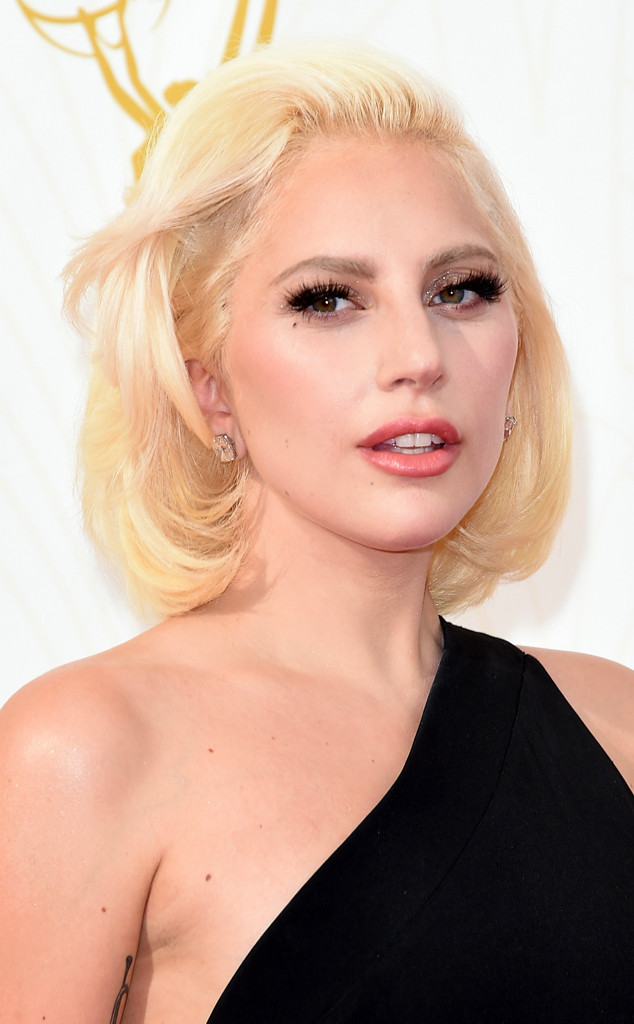 Jason Merritt/Getty Images
The second Lady Gaga entered the room for our E! News interview on the set of American Horror Story: Hotel, it was clear something was…off.
Dressed down in jean cutoffs and an Elvis Presley T-shirt, she looked confident but relaxed, blissful but tired after a long day on set, and missing something notable: Her entourage.
Accompanied only by her manager, she shook the hand of our entire crew, looked us all in the eye with a genuine smile, and sat down to talk without so much as giving a second thought to the lighting, the angle or the line of questioning.
Then the realization hit. This wasn't Lady Gaga, the untouchable music icon and one of the best-selling musicians of all time. This was Stefani, the 29-year-old New York native whose parents were visiting her on set that day. A real person with real feelings and emotions, who isn't afraid to open up about her greatest fears and the greatest misconceptions she feels people have about her.