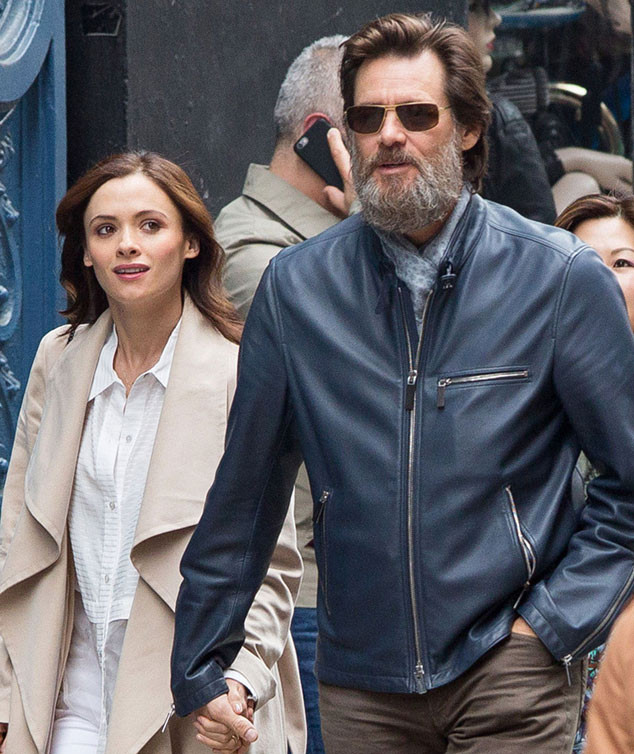 MaxNY/FAMEFLYNET PICTURES
Interesting information has surfaced after Cathriona White's death.
The Los Angeles Coroner's office confirms to E! News that the body of Jim Carrey's late girlfriend will be released to her next of kin—which is another man listed as her husband. Yes, White was married to someone else at the time of her death.
The coroner's office does not release information regarding the next of kin, or White's husband in this case, and they have additionally told us that her body has not been released but is ready for pick up pending arrangements made by White's husband with the mortuary.
A source confirms to E! News that White was indeed married but separated from her husband and was planning on filing divorce proceedings sometime in December, according to sources close to the actor.
"Jim would have never gone out with her if she was still married," the insider added.