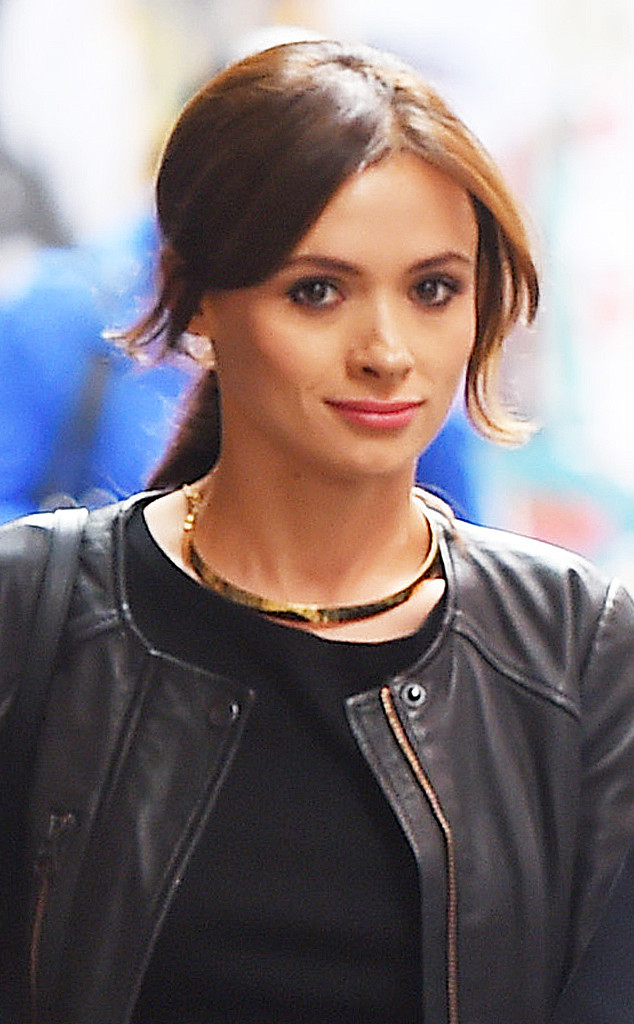 JosiahW/AKM-GSI
There are a lot of questions surrounding Cathriona White's death, but one in particular is making headlines.
Speculation surrounding whether or not Jim Carrey's girlfriend was practicing Scientology leading up to her apparent suicide has been brought to the forefront after Scientology journalist Tony Ortega published an article claiming that she was a member prior to her death.
Ortega writes that friends of White revealed she was on her way to completing the "Survival Rundown," an objective required by all members on their way up the Bridge to Total Freedom.
E! News got in contact with a spokesperson from the church, who responded to Ortega's article with the following exclusive statement: "Saying that somebody was studying Scientology in the past and connecting that to a suicide is like saying a person who had previously studied the Bible committed suicide. It is sad and reprehensible that a paid anti-Scientologist like Tony Ortega is exploiting this terrible tragedy involving a young woman: it's a sign of outright bigotry."