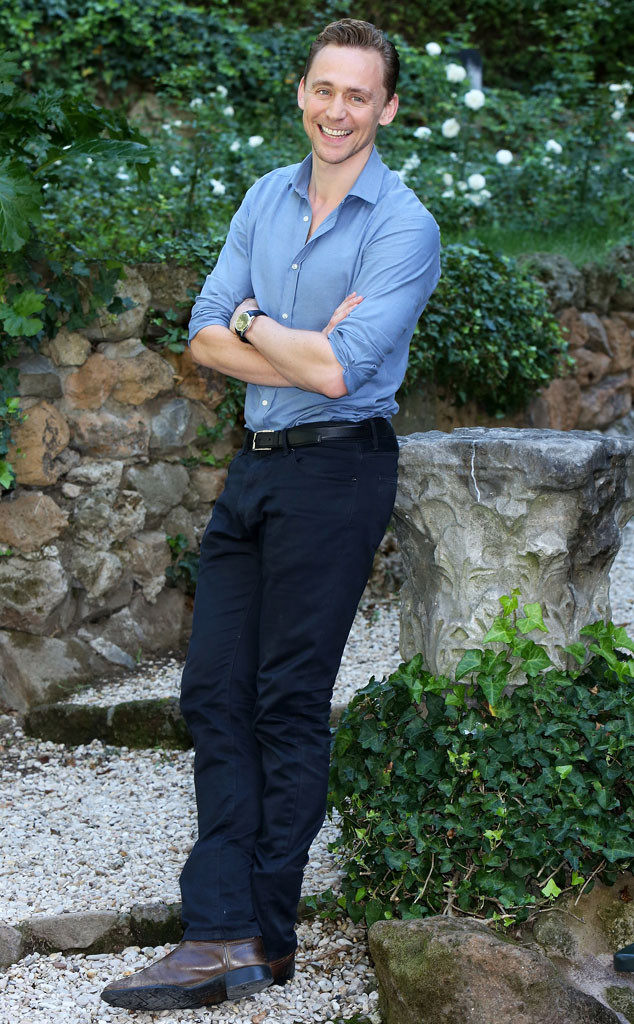 Elisabetta A. Villa/Getty Images
Ladies, read this very carefully, for it contains very important information.
Tom Hiddleston has reportedly revealed what he looks for in a woman, in an interview posted on Irish television station TV3's website this week.
"I like strong women. My mothers and sisters are very strong women, immensely independent and very capable and that's what I feel comfortable with," the outlet quoted the British Avengers and Thor heartthrob as saying. ''My mother places a huge importance on decency and kindness and always has—and the older I get the more I realize how rare that is.''
He had made similar comments in an interview with ELLE UK in 2014.
"I believe in the strength and intelligence and sensitivity of women," he said. "My mother, my sisters [they] are strong. My mum is a strong woman and I love her for it."