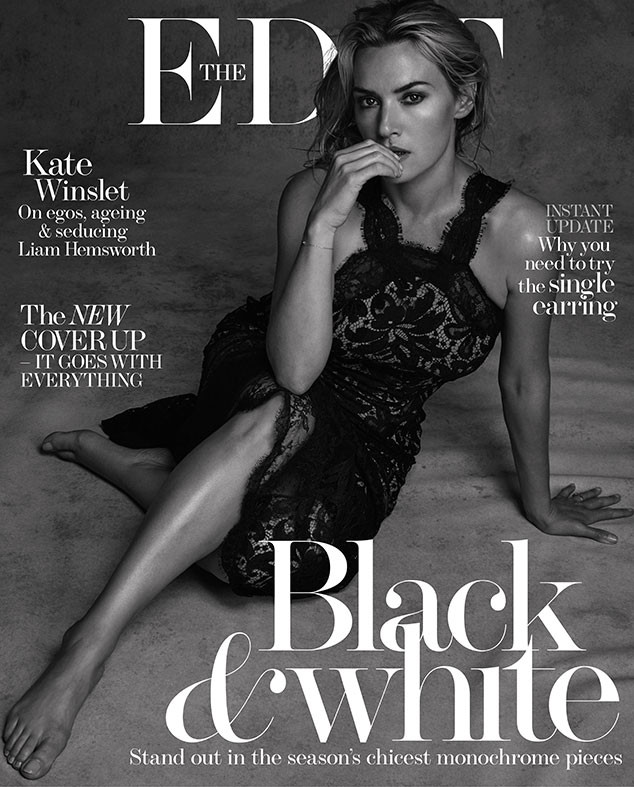 Photograph by Chris Colls and courtesy of The EDIT, NET-A-PORTER.com
Therapy works wonders for some people, but for others? Not so much.
Kate Winslet falls into that latter group. The 39-year-old actress opened up to Net-A-Porter about why talking about feelings with a professional is not her cup of tea, saying, "I tried therapy once and thought, 'Oh God, I could outsmart you, goodbye.' So I won't bother with that again."
Don't confuse the Steve Jobs star's confidence with arrogance, though. In fact, as she told Net-A-Porter, "The best way to be is to have absolutely no ego...Just go for it."