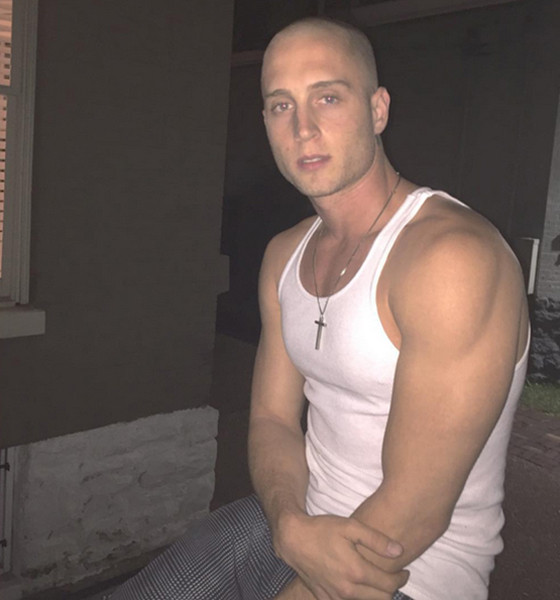 Instagram
Tom Hanks' 25-year-old son Chet is opening up about his struggle with addiction and has issued an apology after using a controversial word.
In November 2014, Chet, who had in the past gone by the rapper name Chet Haze, revealed he had battled substance abuse since age 16 and recently got sober. In June, he made headlines for using the N-word, on Instagram. Weeks later, an unconfirmed tabloid report said he had gone missing.
Chet deleted his Instagram posts and rejoined the social network last week and on Wednesday posted a slew of selfie videos. In some, he talked about his personal struggles. (Watch his videos below. Warning: They contain expletives.)
"Hey I just want to say, I know, like, my name's been in the media about me like, going missing or getting kidnapped or something...I've been in rehab," he said. "I've been trying to get my s--t together and I'm doing pretty damn good, you know what I'm saying?"