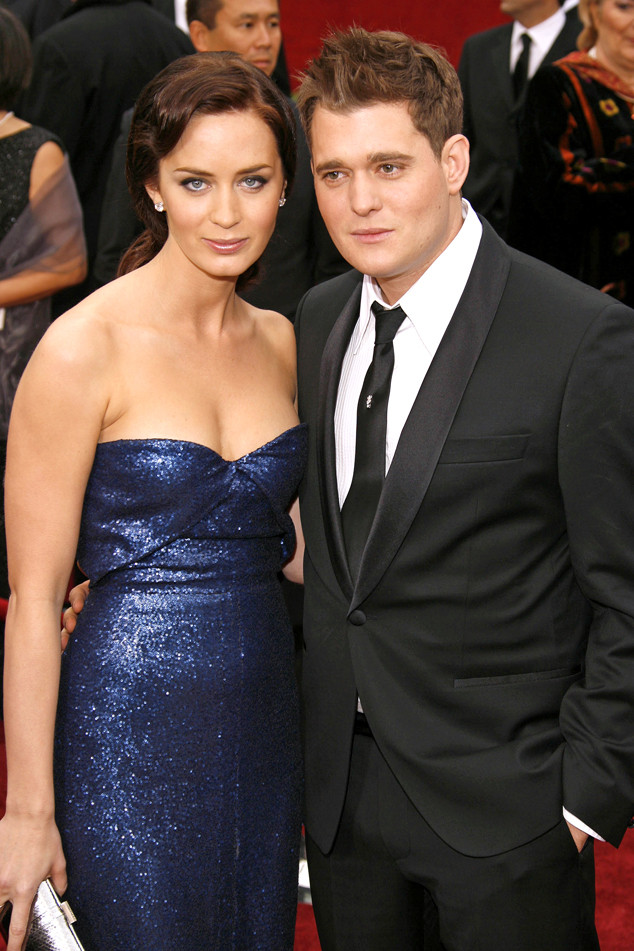 Lester Cohen/WireImage
Anything can happen when you're on Howard Stern's radio show.
Emily Blunt started her Wednesday by appearing on the host's popular Sirius XM show. While the actress may have been stopping by to promote her new film Sicario, the conversation quickly turned to a famous ex-boyfriend.
Stern began to praise Michael Bublé as a bright and fun man—two characteristics Blunt completely agreed with. But when Stern suggested that they were "perfect together," Blunt wasn't so sure.
"I don't know if I was perfect with him," she shared on the show. "But we had a good time."
She continued, "I loved his family. I still do. I love his family."