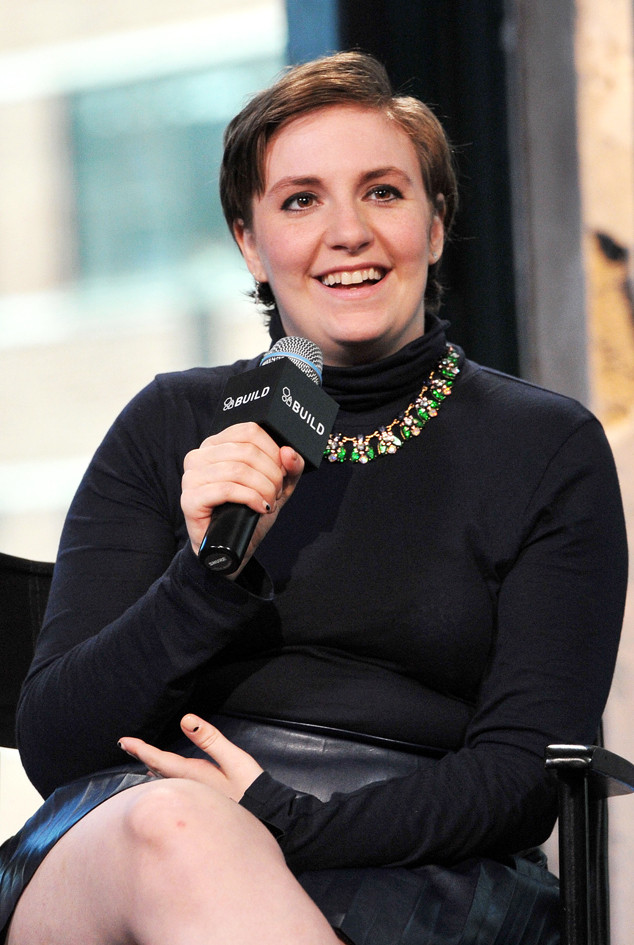 Ben Gabbe/Getty Images
Lena Dunham is apologizing to fans after comparing certain websites to domestic violence.
In a lengthy Instagram post, the Girls star shared a photo that read "sorry" with an explanation of her word choices.
"When I heard my own quote I was like 'Jesus, Lena, no.' I wasn't making a joke about domestic violence—I was over-emphatic in my attempt to capture how damaging the Internet can be (not just to celebrities)," she explained. "When I first discovered the world wide web as a teenager it felt like salvation."
She continued, "I've met a lot of my best friends there. It's allowed for so much magic. But it also makes room for so much hate and a new kind of violence. I'm not the first to say it. I shan't be the last."