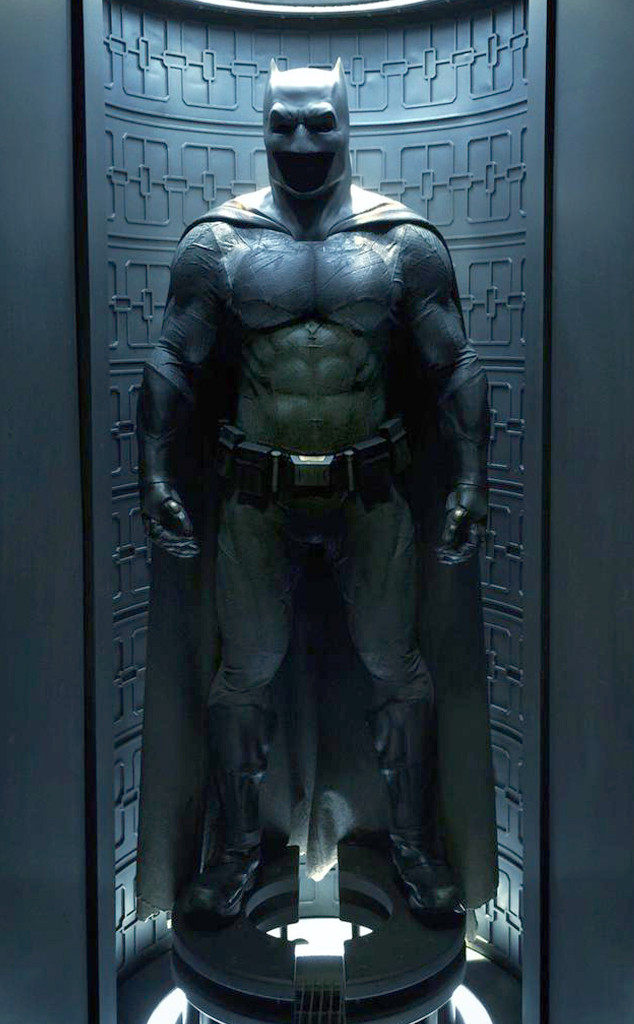 Instagram
You've heard of too much violence, too much strong language—but have you heard of too much sensuality? For a dark, gritty, superhero movie?!
The superhero epic Batman v Superman: Dawn of Justice slated to come out in the spring received a PG-13 rating from the Motion Picture Association of America for "intense sequences of violence and action throughout, and some sensuality." That got us thinking, just what does some sensuality mean?
Or more specifically, what's happening in this superhero movie that warrants a "sensuality" warning?