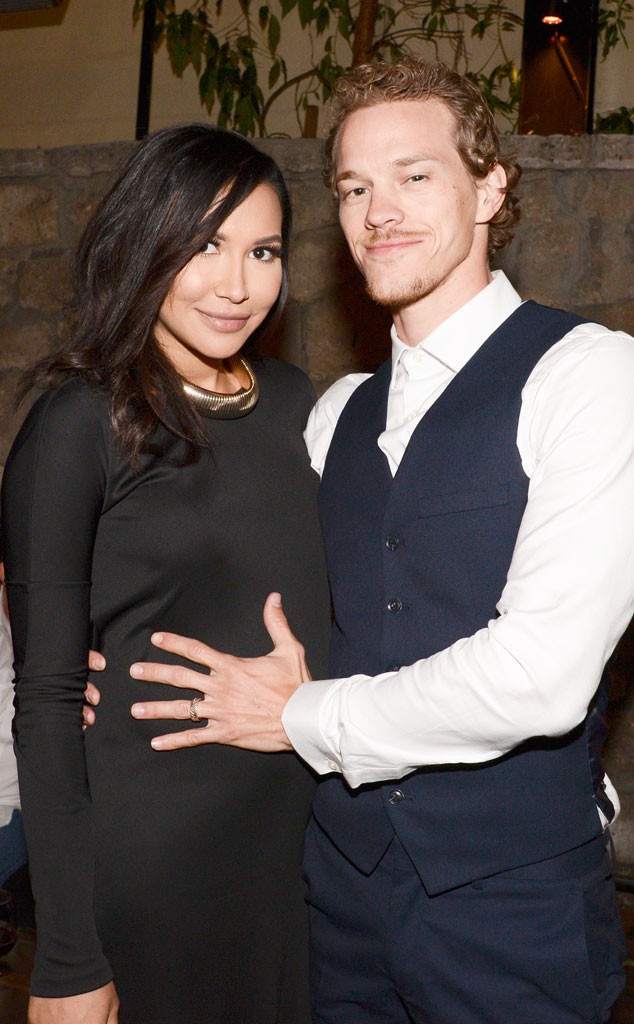 Dan Steinberg/Invision/AP Images
E! News just confirmed that Naya Rivera gave birth to a bouncing baby boy with husband Ryan Dorsey, and now we've learned the little one's name and birth date!
The Glee actress welcomed her son, Josey Hollis Dorsey, on Sept. 17, 2015, at Cedars-Sinai in Los Angeles, E! News can confirm.
Rivera first announced her pregnancy in April, sharing a photo of a "bun in the oven," and the news of Josey's birth concludes what's been a pretty exciting pregnancy journey since then.
From her many maternity looks to a babymoon, a nude photo shoot and even a blog entirely dedicated to her road to motherhood, it sort of felt like Rivera was (happily) pregnant forever.
However, while she definitely had lots of fun during her pregnancy, she did admit that her third trimester got a little testy.
"After months of changes, anticipation, and excitement it's finally here—the third trimester!" Rivera wrote on her baby blog. "When I reached the final leg of my pregnancy, I was ecstatic. I could see the finish line and it felt so good. Sure, my back was on fire and I was tipping the scales at numbers I didn't think I could ever reach, but who cares?! WE'RE ALMOST DONE!"
She adds, "Being in my third trimester means hard work is ahead and every day a new body part aches or seemingly falls apart. But it also comes with its share of really fun and exciting things too."
Instead of focusing on the pain, she decided to turn her attention to her storybook-themed baby shower, which she tweeted was "amazing.
"I'm so grateful that not only is our baby already surrounded with so much love, but that we are fortunate and able to provide a great life for the little one," she added to her blog. "So hats off to all of the strong, powerful women and mothers in the world, baby or no baby, you're all amazing! And to all my third trimester mamas, we're almost there!!!"
Now she can officially say she's made it! Congrats to the new parents on their baby boy!
Watch:
Naya Rivera Dresses Up Her Baby Bump in an LBD