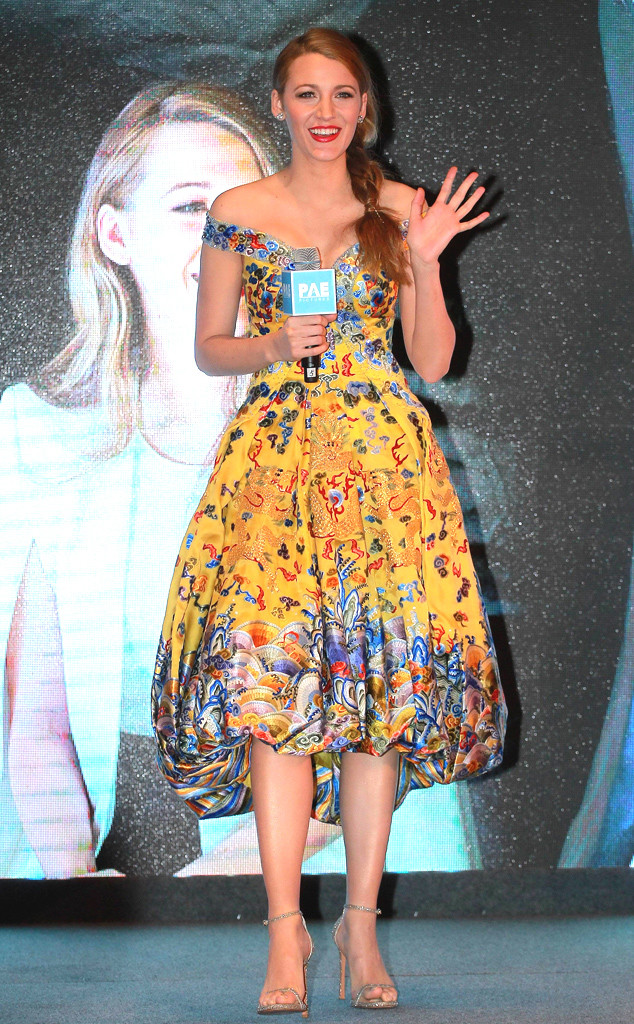 ChinaFotoPress/ChinaFotoPress via Getty Images
After just hitting the one-year mark in operation, Blake Lively is pulling the plug on Preserve.
The actress-turned-lifestyle guru will close the virtual doors of Preserve come Oct. 9, explaining to Vogue—the mag that announced she would launch the site in the first place with a cover story in July of 2014—that the site never lived up to its mission statement, and that she's proud of the decision to know when to walk away.
"It's very exciting and it's also incredibly scary," Lively told Vogue. "I never thought I would have the bravery to actually do that, to take the site dark and to say, 'You know what? I haven't created something that is as true and impactful as I know it can and will be. And I'm not going to continue to chase my tail and continue to put a product out there that we, as a team, are not proud of.'"