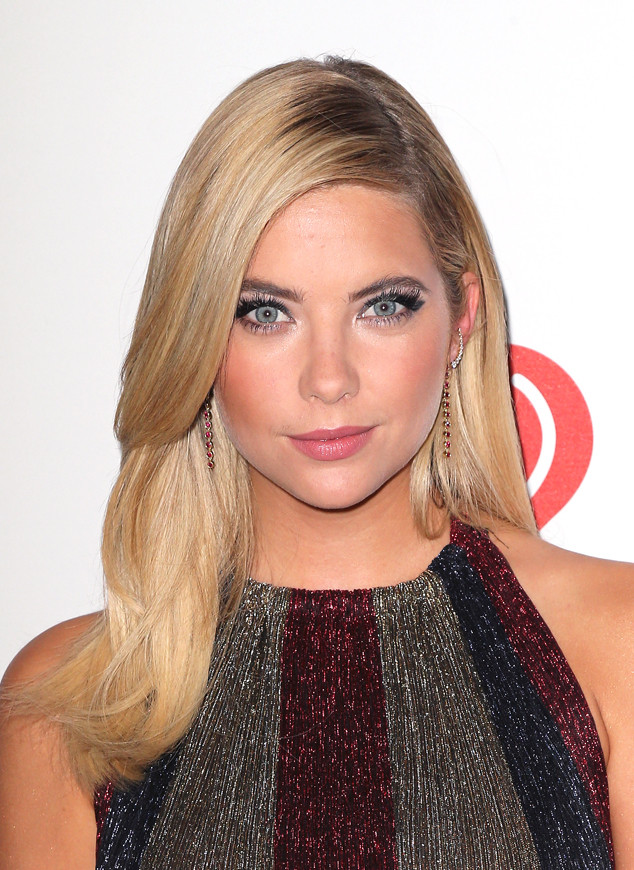 David Livingston/Getty Images
When E! News anchor Catt Sadler told us, "I love Olaplex conditioning treatment for my hair. I use it once a week and it works," color us intrigued.
As we started to investigate the Instagram-famous product, it also got us thinking about what else celebs do to maintain healthy, bleached locks, as seen on the heads of Kate Hudson, Reese Witherspoon and Emma Stone. The secret, friends, is in the maintenance.
"Dark hair reflects light while blond hair absorbs it, so that's why you see more shine on brunettes," informed Le Salon at Sofitel hairstylist Lindsay Taisor. Lighter locks may entail a smidgen more upkeep, but ice-blond strands on par with Ashley Benson's can be yours with these tried-and-true celeb stylist must-dos.