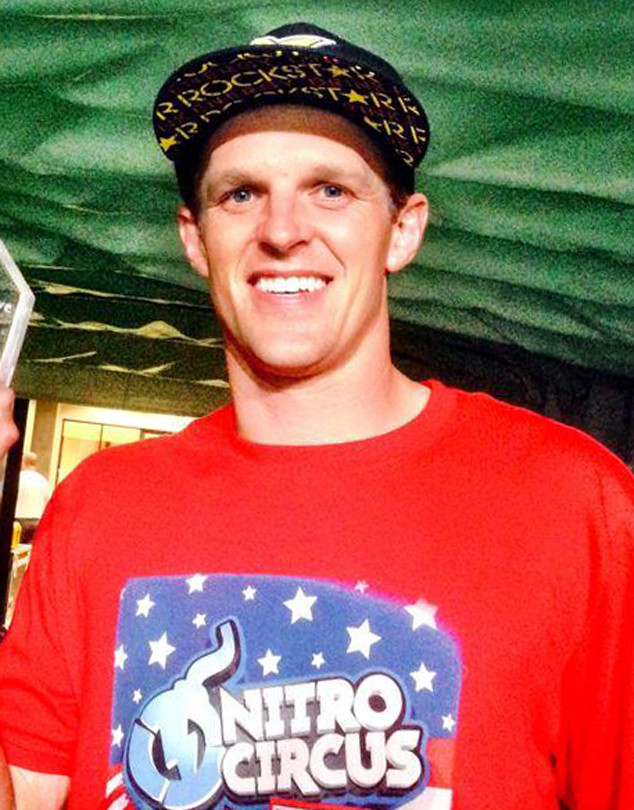 Facebook
Action sports star Erik Roner has died after a freak skydiving accident near Olympic Valley, Calif. He was 39.
Placer County Police confirmed to Variety that the star of MTV's Nitro Circus passed away early Monday morning after suffering fatal injuries during a performance at a local resort.
Roner was part of a group conducting a skydiving stunt for the fourth annual Squaw Valley Institute Celebrity Golf Tournament when, according to deputies, he hit a tree and became entangled above the ground. He died at the scene.
The investigation is ongoing and the FAA has been notified.