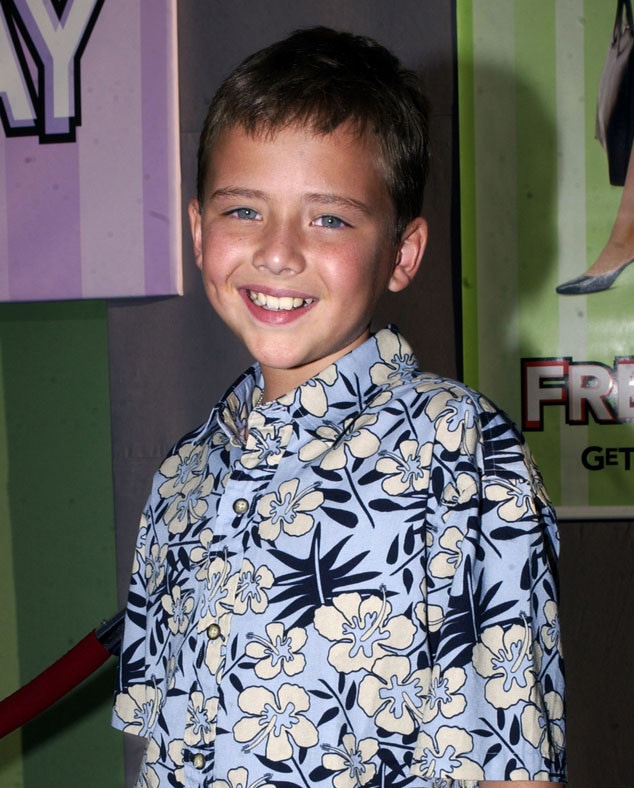 Albert L. Ortega/WireImage
How's this for a freaky Monday?!
It seems like yesterday when we first watched Lindsay Lohan try not to strangle her big-screen brother in Disney's Freaky Friday.
But more than 12 years after the film became a huge hit, we've found out the irresistible sibling played by Ryan Malgarini has grown up into a mature, handsome young man.
At 23 years young, Malgarini is still acting and most recently starred in the TV series Resident Advisors. He also scored roles in Mike & Molly and Bones.
This past summer, he traveled to the Los Angeles and Cleveland International Film Festival where his film The Young Kieslowski collected a number of awards.
After all of these years, however, the actor still has plenty of love for Disney.
Whether traveling to the Disneyland Resort or calling himself "that kid from Freaky Friday" in his Twitter profile, Malgarini has no shame in his unforgettable role. Besides, how can anyone forget the amazing line: "Look, I'm a walrus!"
As we seriously debate watching Freaky Friday later tonight, we leave you with one final surprise. The actor may be exploring the music industry in the future. The latest Instagram showed Malgarini playing the guitar and singing a few notes. Don't say we didn't warn you.