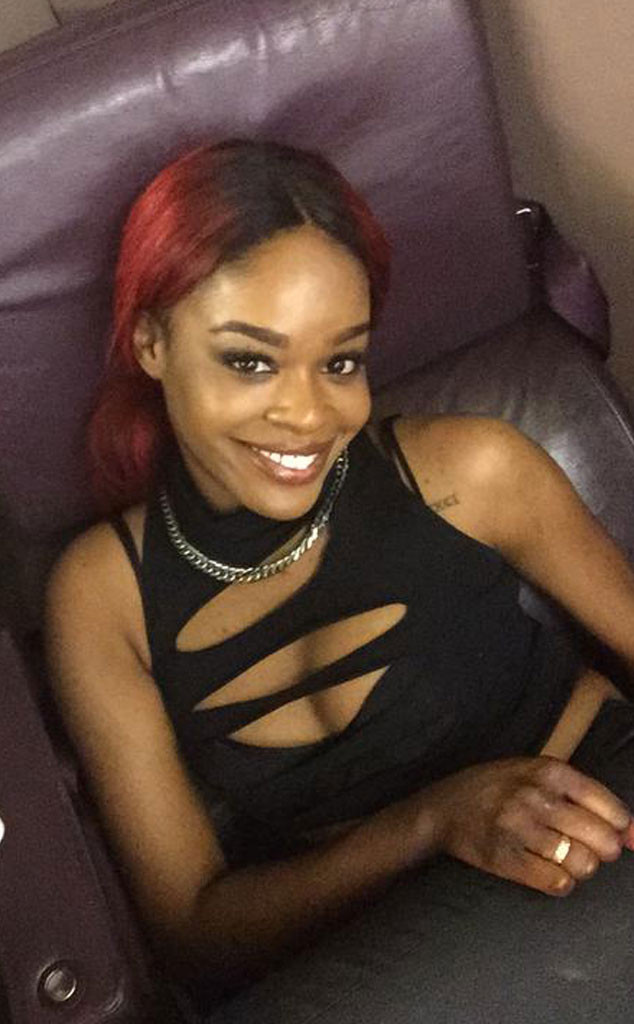 Twitter
Azealia Banks has some explaining to do yet again.   
Just one week after being in the middle of an airplane scuffle that resulted in the rapper calling an employee a "f--king f----t," the 24-year-old is raising plenty of controversy after tweeting about the LGBT community.
In a deleted tweet captured by Complex magazine, Banks appeared to have compared LGBT members to one notorious group.
"LGBT community (GGGG) are like the gay white KKK's," she reportedly wrote on Twitter. "Get them some pink hoods and unicorns and let them rally down Rodeo Drive."
As soon as the tweet hit the web Sunday evening, followers began to express how offended they were by the message. According to Banks, however, those critics need to "toughen up."
"Words are not tangible things. You all CHOSE to get upset," she wrote to her 564,000 plus followers. "Remember…Offense is only TAKEN, it is never given."
She added, "You boys gotta toughen up!!! Don't be so weak!!! If one word can put your entire community in distress you're DOOMED. LOL."
This isn't the first time Banks has upset the LGBT community. When asked to address the word choices she used to a male flight attendance last week, the rapper denied that she was homophobic.
"I am bisexual," she wrote on Twitter. "My brother is trans. My employees are all gay men. Nothing else to say."
Safe to say some would disagree with that last sentence.