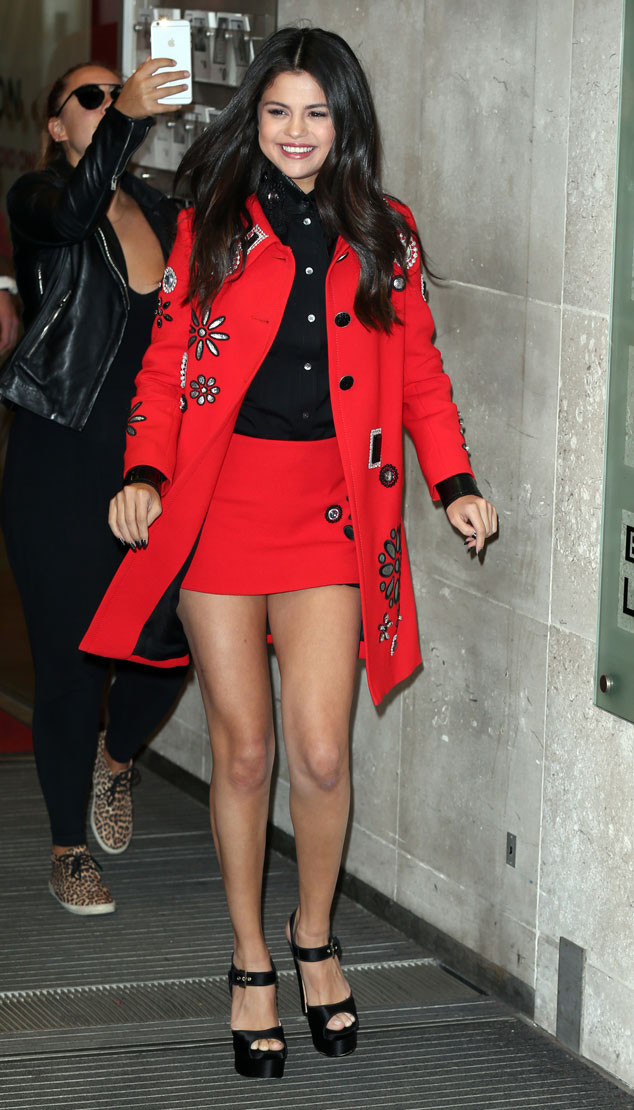 Neil Mockford/Alex Huckle/GC Images
You can never be too old, or too young in this case, to be a Selena Gomez fan.
The singer shared an adorable video on Twitter earlier today that showed a young girl dancing in the car to the brunette beauty's latest track, "Same Old Love."
Her father hilariously recorded the dance session in the car on his cell phone, showing the cute lil lady strutting some of her moves will singing along to the lyrics. Somehow, Selena caught wind of the video and re-posted on her Twitter, writing, "I mean, this is what it's about...."