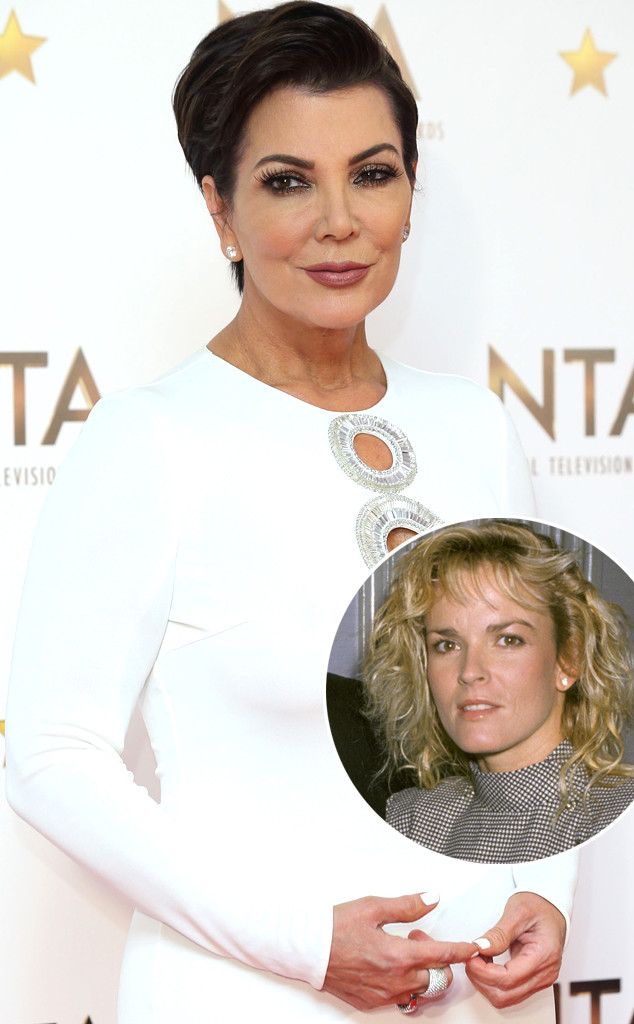 Mike Marsland/WireImage; Michael Caulfield/Getty Images
Kris Jenner says she still feels guilty she didn't "pay more attention" and speak to Nicole Brown Simpson more before her murder.
The 1995 O.J. Simpson criminal trial remains one of the most controversial cases in the United States. The retired football star and actor was found not guilty of killing Nicole, 35, his ex-wife, and her friend Ronald L. Goldman, in her Los Angeles home.
Kris, 59, was friends with both of them and was pregnant with daughter Kendall Jenner, now 19, during the trial. Her ex-husband, Robert Kardashian, father of Kim Kardashian, Kourtney Kardashians, Khloe Kardashian and Rob Kardashian, was a member of O.J.'s "dream team" defense.
In her 2011 memoir, Kris Jenner...and All Things Kardashian, Kris says she spoke to Nicole hours before she was stabbed to death.
"I will always feel guilty that I didn't pay more attention and didn't speak up when I thought anything was wrong or asked her more, 'Do you want to talk about it?'" ABC News quotes Kris as saying in the LMN documentary The Secret Tapes of the O.J. Case: The Untold Story, which premieres on Sept. 30.