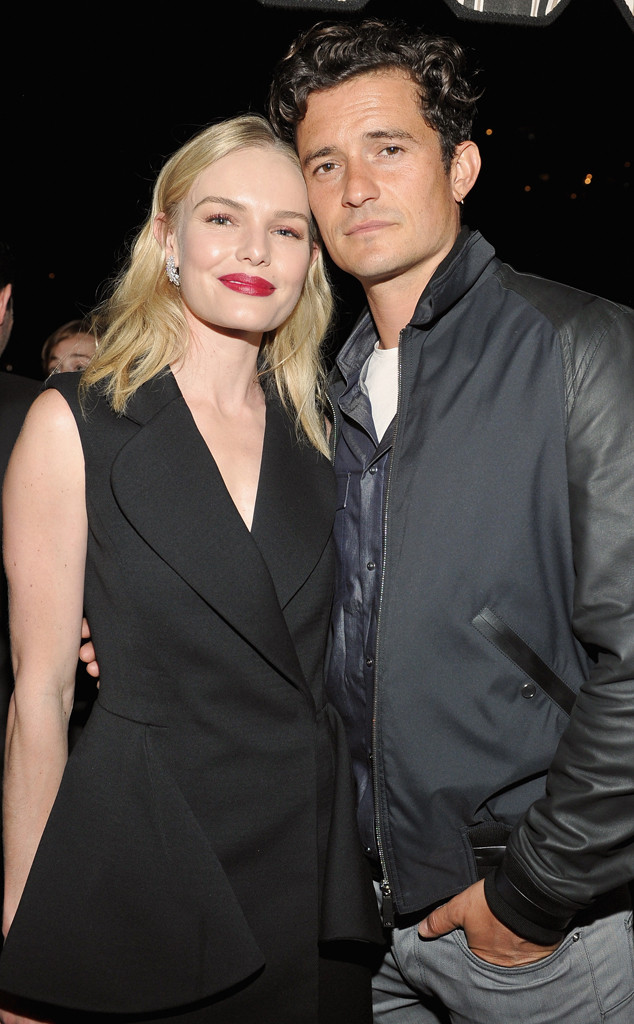 Donato Sardella/WireImage
It was the summer of breakups, but now it's the fall of friendly relations.
That's right—we're moving on past all of the divorces and splits that summer took from us, and now we're focusing on exes who managed to stay friends! First up: Kate Bosworth and Orlando Bloom. Remember when they dated nine years ago?!
How time flies when both have since moved on to other people...and marriages. But that doesn't make it awkward. The 38-year-old English star and the 32-year-old actress reunited at the Dior Homme Cocktail Reception Thursday evening in Los Angeles, and they were more than happy to smile for the cameras. Bosworth's husband Michael Polish joined her for the night, while Bloom attended stag.
Whenever these two bump into each other it always seems like they're happy to see one another. Bloom and Bosworth also caught up at the Hammer Museum's 12th Annual Gala last year where they caught up as old friends tend to do. But they've come a long way since their breakup in 2006.