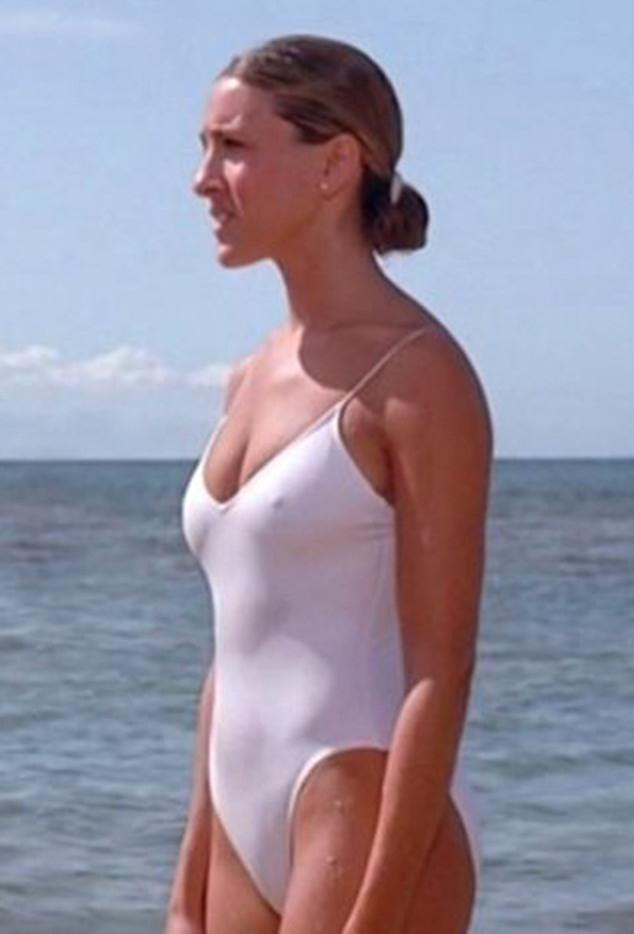 Columbia Pictures
It's no secret that Sarah Jessica Parker is in phenomenal shape, but even the former Sex and the City has been scrutinized in Hollywood for her figure.
During an interview this morning on Sirius XM Radio Andy's "My Favorite Song w/ John Benjamin Hickey," the 50-year-old stunner was asked to share her favorite tune, and she picked C+C Music Factory's 1990 hit "Everybody Dance Now."
"Just picture me running with a Discman," the Failure to Launch star said to which Hickey replied, "You're in fantastic shape, is this the reason why?"