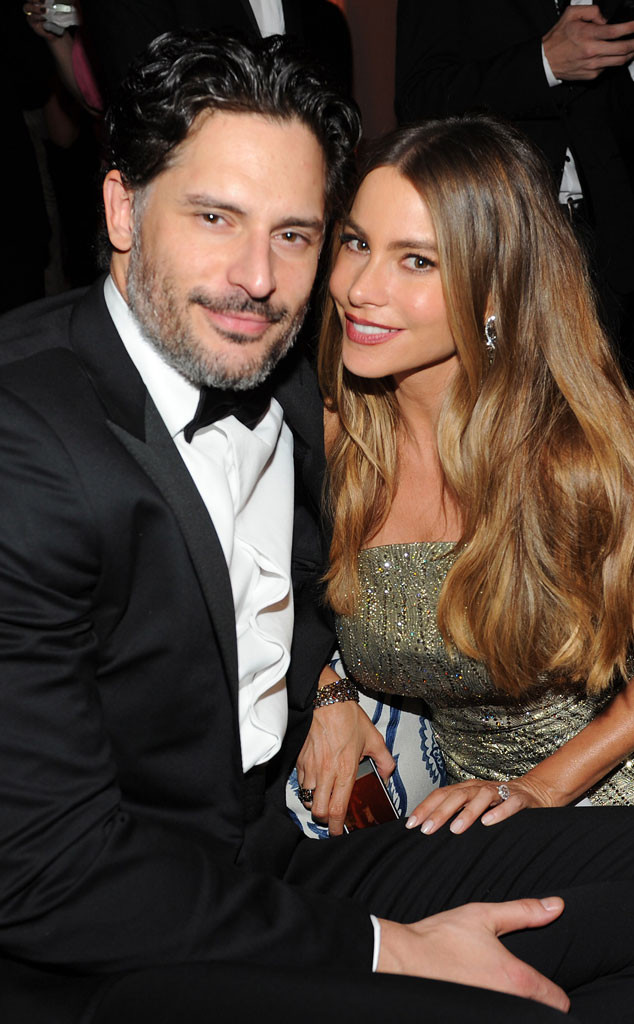 MPNC/AKM-GSI
Planning a wedding can bring out the monster in even some of the tamest of brides, and Sofia Vergara is admitting that she has fallen victim to bridezilla syndrome.
Appearing on Good Morning America Wednesday, Vergara opened up about her November wedding to Joe Manganiello and revealed some sweet details about her big day and how she and party planner Mindy Weiss are handling everything. But the truth of it, according to the 43-year-old Modern Family star, is that she's leaving everything up to her "great party planner," who apparently has a very tough job considering how much of a bridezilla her client has become.
"I am very detail-oriented so I am kind of like a nightmare," she confessed. "I have a very good memory. If you show me swatches of things, I can in two months exactly remember, 'What happened with the one with the little border that had the little print?' I'm like, really bad."