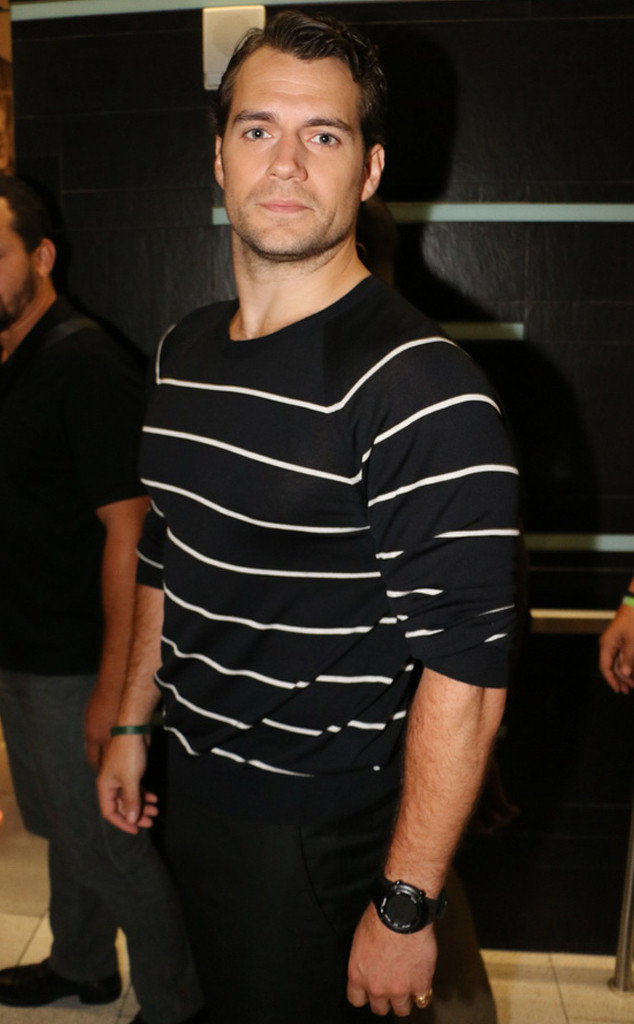 Hard Rock Hotel San Diego
Superman is not turning Fifty Shades of Grey.
Despite rumors this summer that Henry Cavill will be playing Anastasia's boss Jake Hyde in Fifty Shades Darker, it sounds like that's more fantasy than reality.
"We're nowhere near casting," 50 Shades producer Dana Brunetti told me at the Emmys. "We haven't gotten into anything like that."
In fact, he said, "We don't even have a casting director on it yet."
While it's not official, James Foley will likely be directing the much-anticipated follow-up.