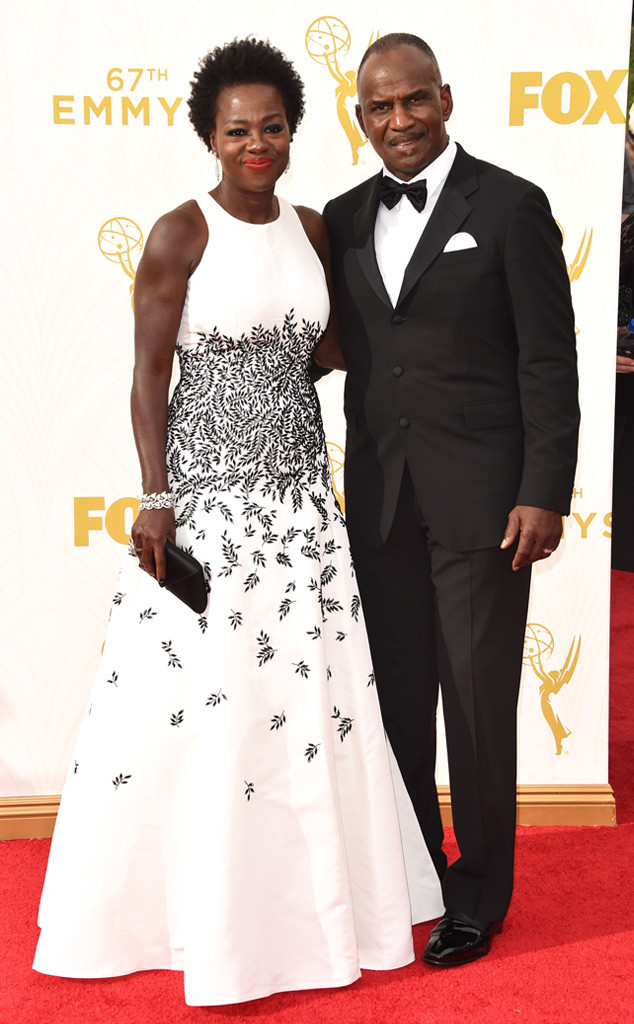 John Shearer/WireImage
It's about damn time.
How to Get Away With Murder's Viola Davismade history at the 2015 Emmys when she became the first African-American woman to win the award for Outstanding Actress in a Drama Series, and to this we say: Hell to the yes.
Taking the stage for her first win (and nomination), Davis, 50, quoted Harriet Tubman at the start of her emotional and powerful speech, saying, "In my mind, I see a line. And over that line, I see green fields and lovely flowers and beautiful white women with their arms stretched out to me over that line, but I can't seem to get there no how. I can't seem to get over that line.' That was Harriet Tubman in the 1800s."