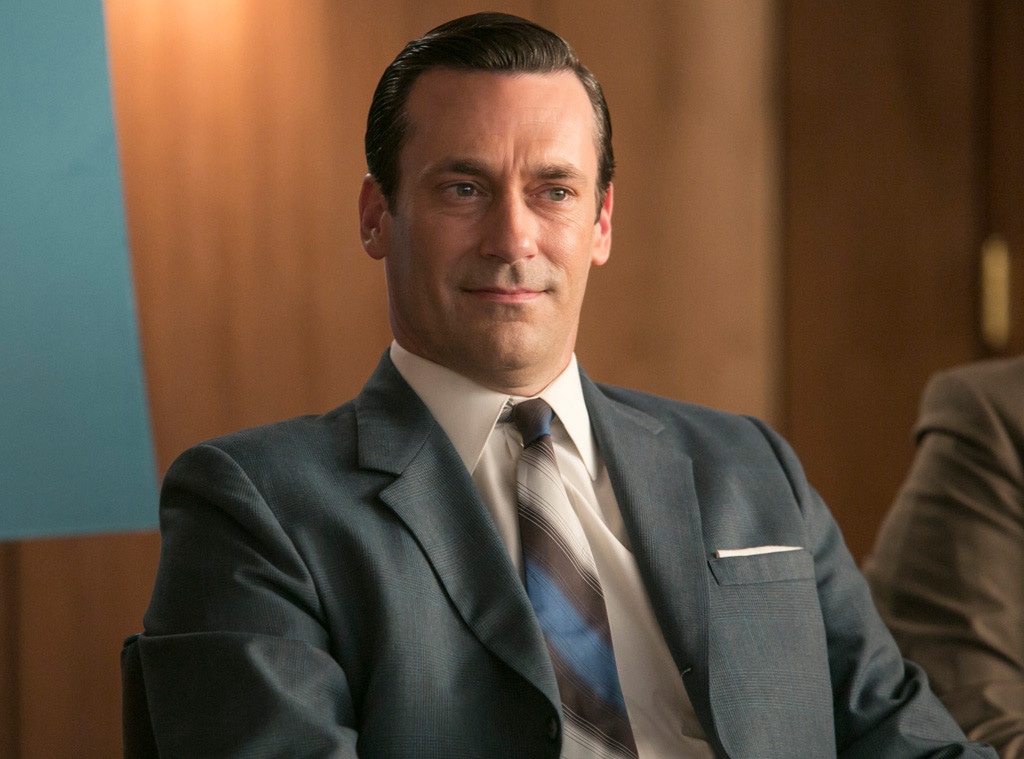 Jaimie Trueblood/AMC
Don Draper has left the building—and he's never coming back.
Sad to say, but a Mad Men spin-off is never going to happen.
"I'm not judging people who do spin-offs, but despite the temptation and I love these characters and love working with these people, I'd like to leave the show the way it is," the show's creator Matthew Weiner told me yesterday at BAFTA Los Angeles' annual pre-Emmy Tea Party at the SLS hotel. (Check out our coverage of everything Emmys.)
In fact, AMC executives only once brought up the idea of a spin-off.
Neilson Barnard/Getty Images for AMC
"There was sort of a demand during one of my contract negotiations that along with a lot of other things that I do a spin-off as well," Weiner recalled. "I just said no to all of it because I was trying to fight for keeping the cast that I had and keeping the length of the show, so after that I never heard another word. They've been so respectful and such great partners creatively that there's never been any discussion or overture for future work or for a spin-off."
Mad Men premiered July 19, 2007. The series ended on May 17, 2015 after seven seasons and 92 episodes.
Oddly enough, Jon Hamm nor any other of the actors has won an acting Emmy for their work on the show.
Weiner is hopeful that will change tonight: "I have the same hopes and dreams I had every time, which is I would like for my actors to win and I would love for the show to win."
Watch:
Mad Men Finale: What the Cast Took With Them