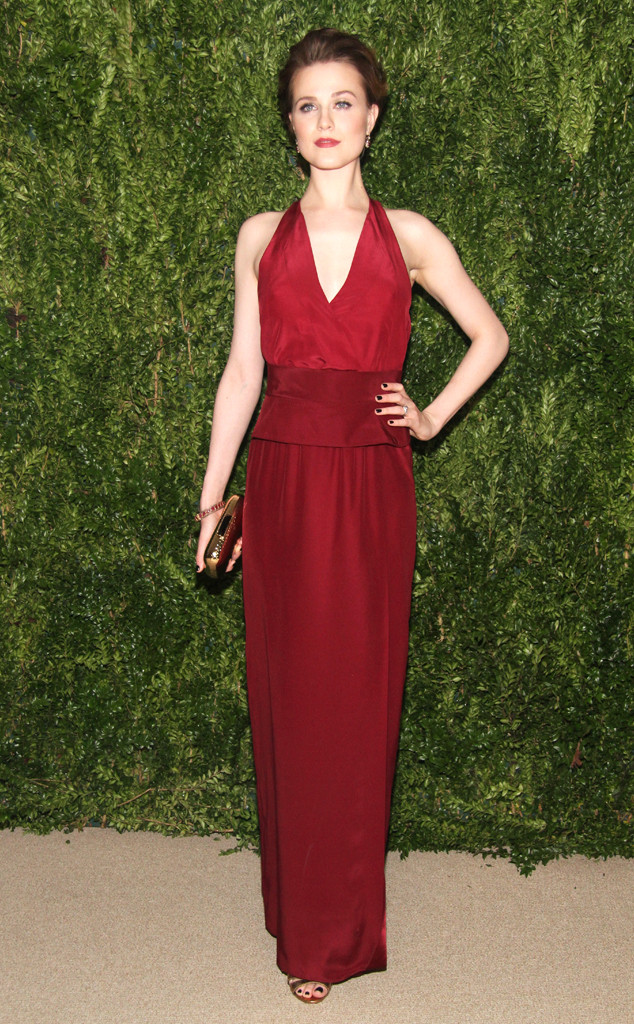 Mireya Acierto/Getty Images
Evan Rachel Wood has been extremely open about her sexuality ever since revealing that she's bisexual back in 2011, and now, in anticipation of Bisexual Awareness Week (which begins on Sept. 20), the actress revealed personal struggles faced with her sexual orientation.
In hopes of shedding some insight, Wood wrote a series of educational and enlightening tweets yesterday, both in reference to a Human Rights Campaign blog post published earlier that day entitled, "Bisexual Adults Face Heightened Risk for Health Issues Including Cancer, STDs and Depression," and her own personal experiences.
"The reality is that bisexual people face discrimination not only outside of our community, but also from within. And that can discourage them from engaging in and benefiting from the work that LGBT advocates are doing to address our mental, physical and sexual health," Wood, who has a son with ex-husband Jamie Bell, wrote on Twitter, quoting HRC.
She continued, "Bisexual adults have double the rate of depression than heterosexual adults, and are more likely to engage in self-harming behavior, including attempting suicide."